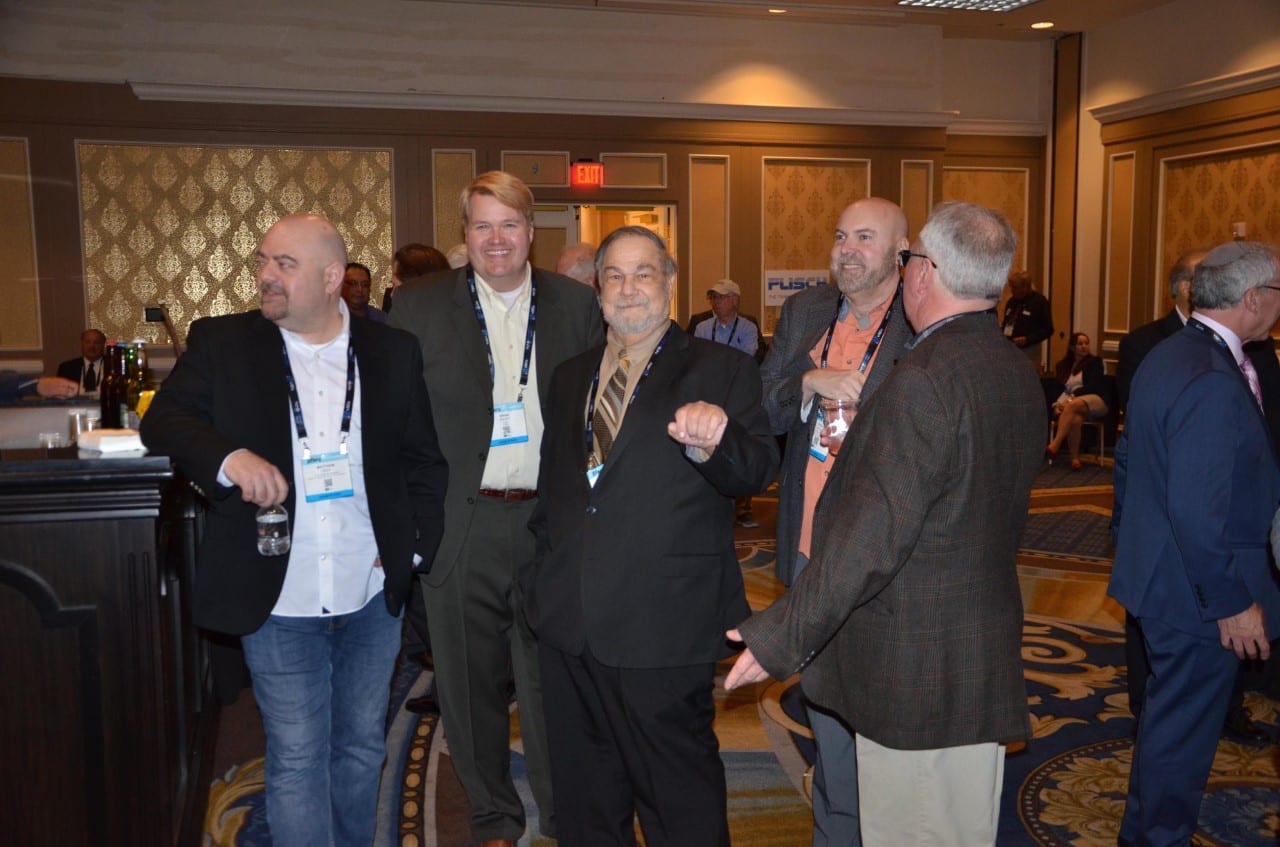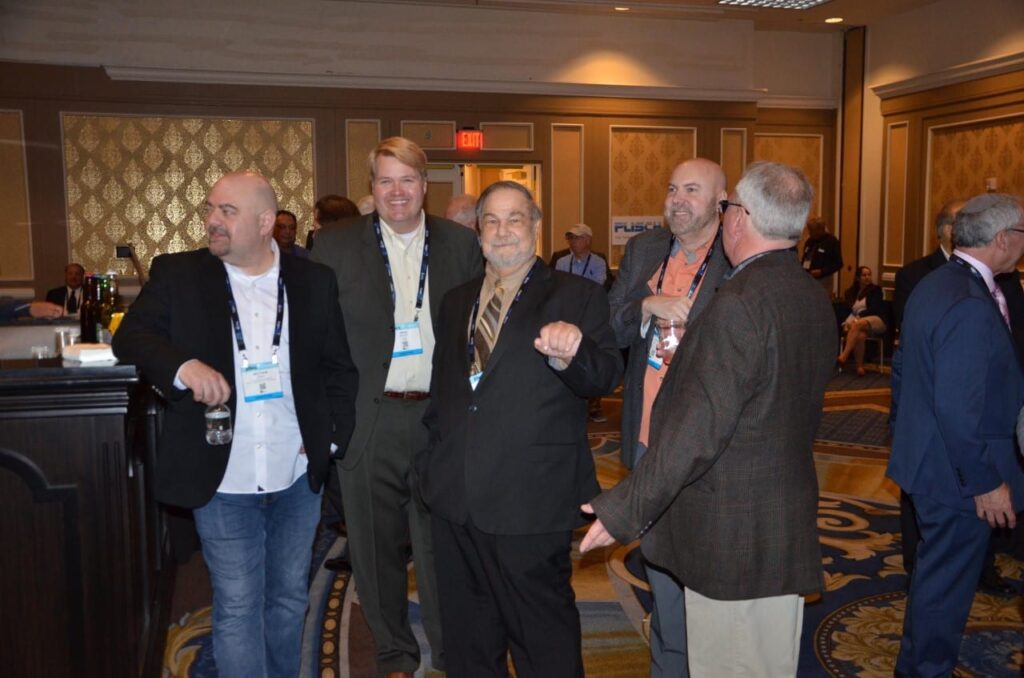 Elliott Block, owner of WKRP, Channel 25, in Cincinnati, passed away on November 25, 2019, according to a post on the station's Facebook page.
"It's with heavy hearts and deep sadness we announce the passing of our beloved owner, Elliott Block, who passed away peacefully on November 25, 2019," the post reads. "We are so appreciative of the love and support of our family and friends during this time."
Block loved his family, friends, muscle cars, and of course, television. So much so that, in 2008, he changed the call letters of his station from WBQC to WKRP, to commemorate the 1970s television show, "WKRP in Cincinatti."
"Elliott will be missed! He was a huge supporter of the industry and could be counted on to be at every event possible," said Lee Miller, ATBA executive Director. "His encouragement and wisdom to many has helped grow the LPTV world, especially the local broadcaster."
Block owned W25AI-TV, which broadcasted 12 networks through channels 20 and 38, WBQC-TV and WOTH-TV, respectively. Although, WOTH-TV ceased operation in January 2018, due to the Federal Communications Commission's channel repack.
Using the engineering resources available and his knowledge of low-power television, Block managed to put 12 subchannels into his one remaining channel, WBQC-TV.
Services for Block will be held on Friday, Nov. 29 at 11am at Weil Kahn Funeral Home with visitation beginning at 10am.
"Friends may call at his residence Friday November 29, 2:00PM-5:00PM," the post reads. "In lieu of flowers, memorial contributions to the American Heart Association would be appreciated."