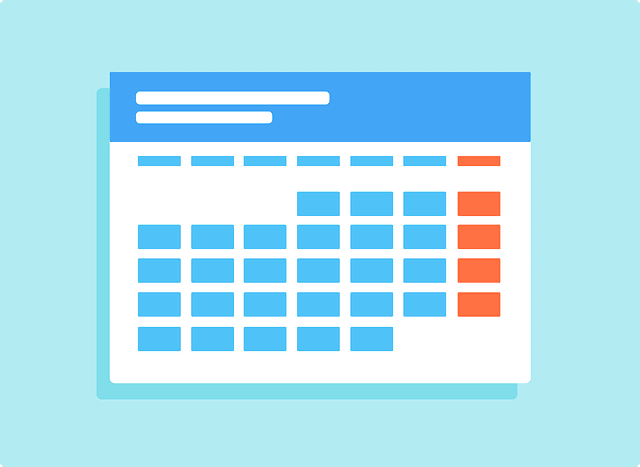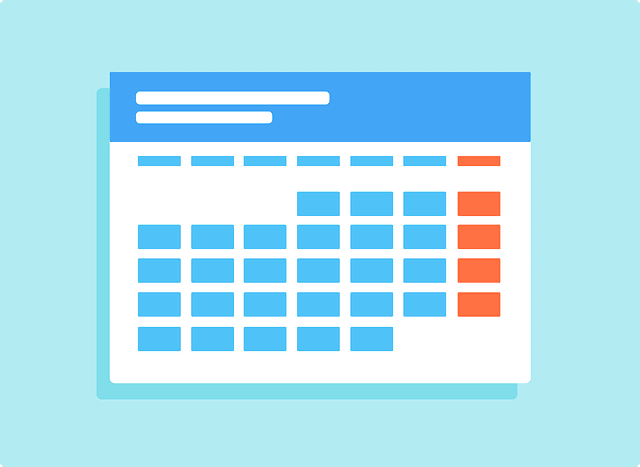 December 1 is the deadline for broadcast stations licensed to communities in Alabama, Colorado, Connecticut, Georgia, Maine, Massachusetts, Minnesota, Montana, New Hampshire, North Dakota, Rhode Island, South Dakota, and Vermont to place their Annual EEO Public File Report in their Public Inspection File and post the report on their station website. In addition, certain of these stations, as detailed below, must submit their two most recent EEO Public File Reports along with FCC Form 2100, Schedule 396 as part of their license renewal application submissions due on December 1.
Under the FCC's EEO Rule, all radio and television station employment units ("SEUs"), regardless of staff size, must afford equal opportunity to all qualified persons and practice nondiscrimination in employment.
In addition, those SEUs with five or more full-time employees ("Nonexempt SEUs") must also comply with the FCC's three-prong outreach requirements. Specifically, Nonexempt SEUs must (i) broadly and inclusively disseminate information about every full-time job opening, except in exigent circumstances, (ii) send notifications of full-time job vacancies to referral organizations that have requested such notification, and (iii) earn a certain minimum number of EEO credits, based on participation in various non-vacancy-specific outreach initiatives ("Menu Options") suggested by the FCC, during each of the two-year segments (four segments total) that comprise a station's eight-year license term. These Menu Option initiatives include, for example, sponsoring job fairs, participating in job fairs, and having an internship program.