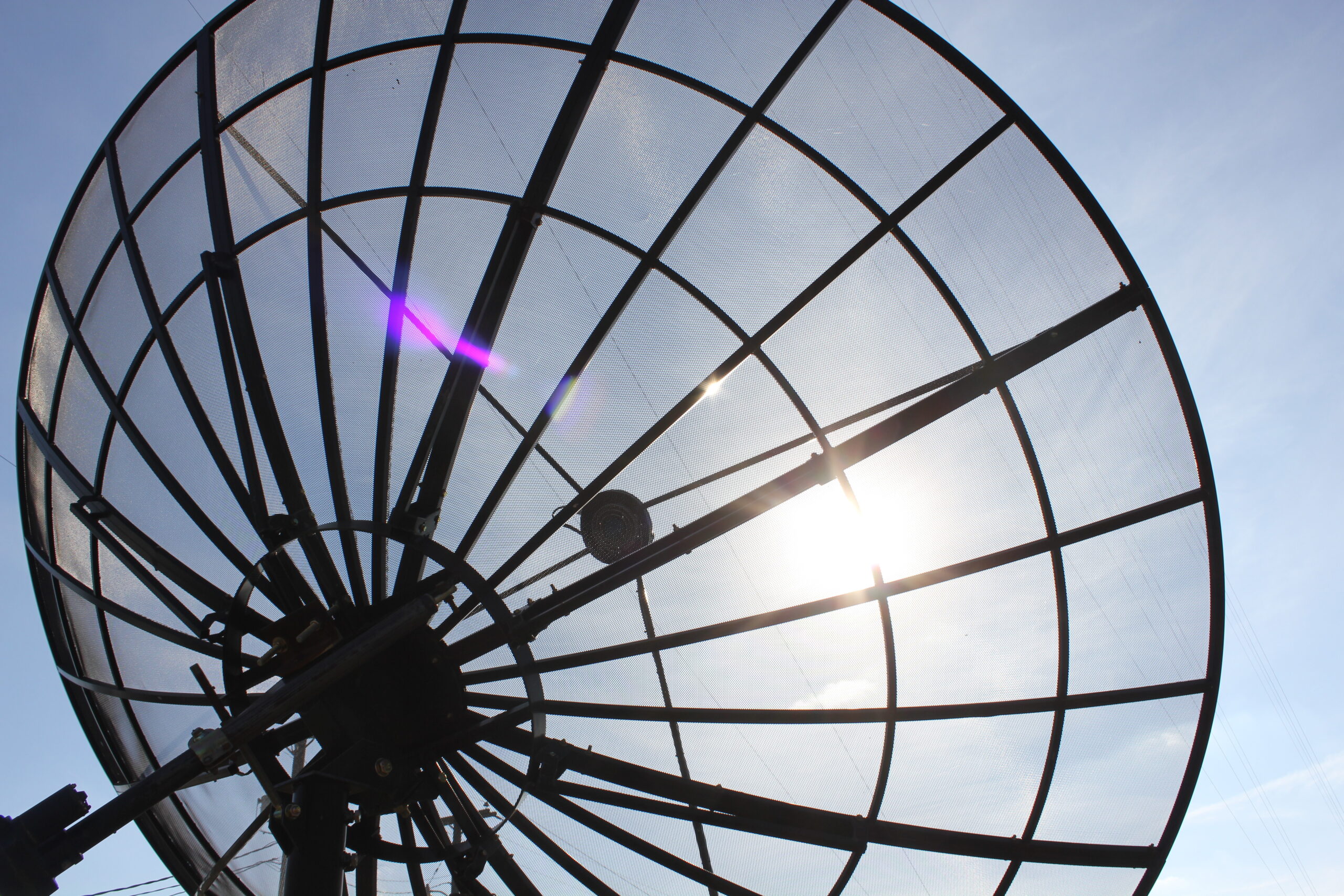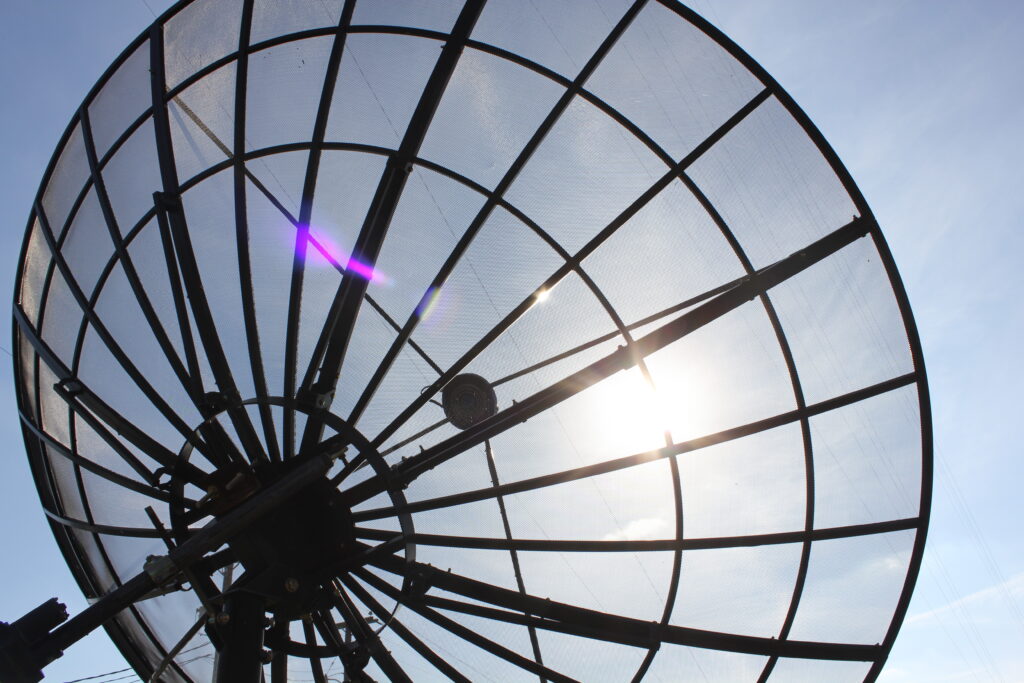 The Media Bureau has announced a filing window for new rural digital LPTV and TV translator stations that were affected by the recent Incentive Auction and station repack.

"With the completion of the Incentive Auction and the progress made in the post-Incentive Auction transition, it is appropriate to give these applicants an opportunity to amend their applications to specify a new digital in core channel," the FCC public notice said.

To qualify for filing in this window, a station must have a pending application for a new LPTV/translator station that was affected by the auction and repack.
This means the applicant, "[m]ust: (1) be subject to displacement by a full power or Class A television station on the repacked television band (channels 2-36) as a result of the Incentive Auction and repacking process,5 (2) have proposed a frequency repurposed for new, flexible use by a 600 MHz Band wireless licensee, or (3) have proposed a frequency that will serve as part of the 600 MHz Band guard bands (which includes the duplex gap)," explains the public notice.

The window opens today, December 2, 2019, and will close January 31, 2019.

For more information read the full public notice here.