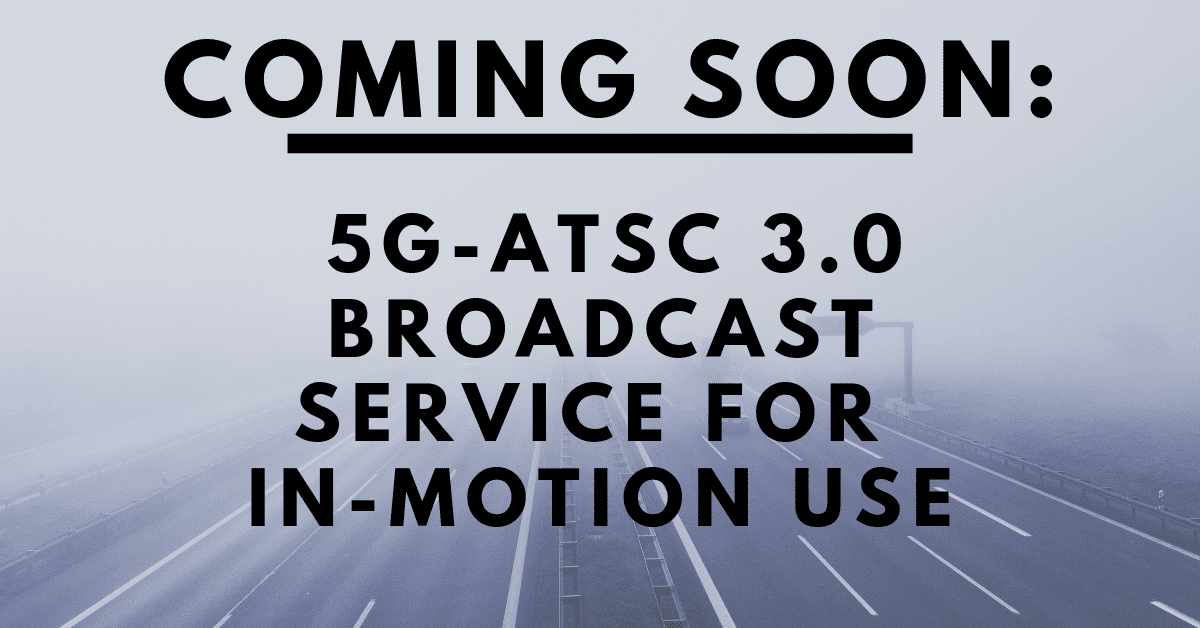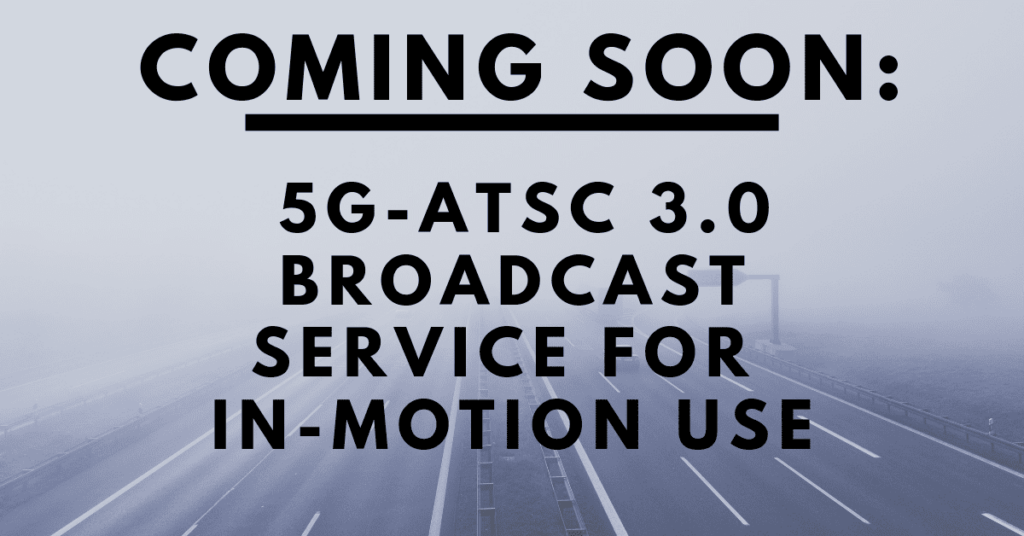 SK Telecom, working with Sinclair Broadcast Group and Harman International Industries, has successfully demonstrated next-generation TV broadcasting by combining ATSC 3.0-based broadcast network and SK Telecom's 5G network.
Targeted advertising and advanced emergency alerting is one of the benefits of ATSC 3.0, as it can be converged with mobile networks to create a broadcast-broadband hybrid stream.
As broadcast TV is a one-way signal, broadcasters will be able to enhance customer experience by combining ATSC 3.0 with mobile networks that support two-way data communication.
SK Telecom has demonstrated two-way media services by interconnecting 5G network and ATSC 3.0 broadcast network to Harman's in-car infotainment system.