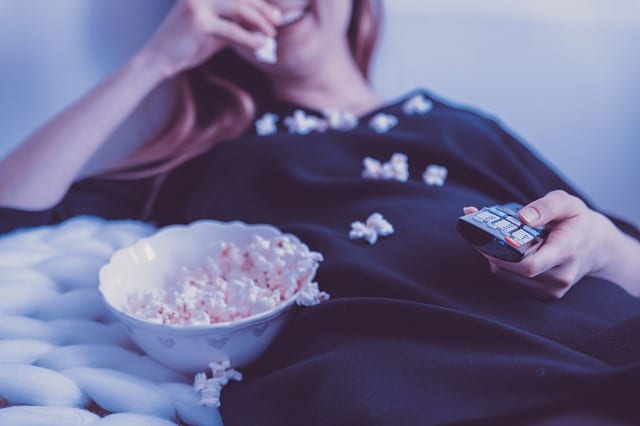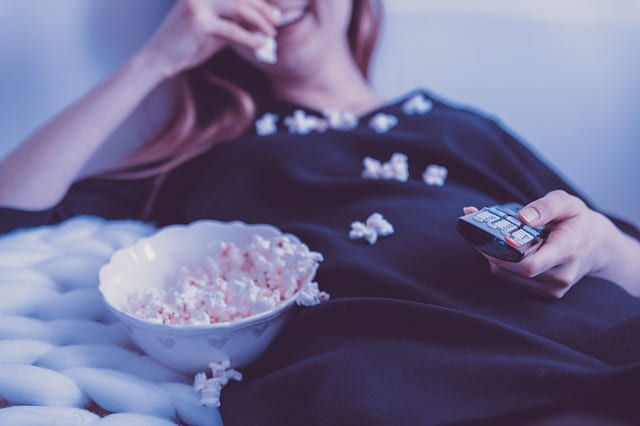 Last week, the FCC started to approve applications from TV stations that want to switch over to ATSC 3.0 OTA TV. Now the FCC has approved a low-power broadcast in Portland, WatchTV, to start offering ATSC 3.0 service in K28GG-D of Medford, K14SC-D of Ashland, and K25GA-D of Redmond/Prineville on July 1.
This will be the first set of stations to go live with the ATSC 3.0 for public use inside the United States. WatchTV already had an experimental license to allow testing of ATSC 3.0. Now it will be able to go full time.
There are some ATSC 3.0 tuners out there, but broadcasters have promised more options are coming soon.