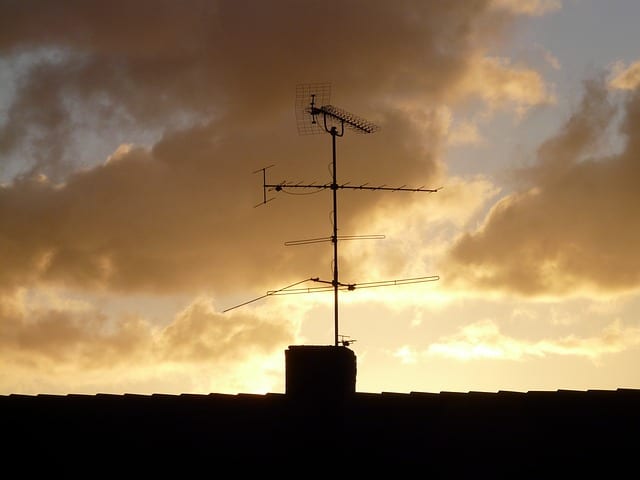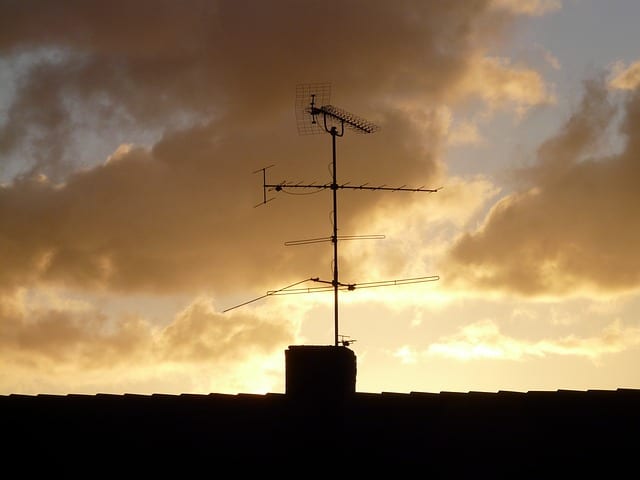 The Advanced Television Systems Committee (ATSC) has been given approval by the International Telecommunications Union for its ATSC digital broadcast standard.
ATSC 3.0 is the successor to ATSC, the digital TV standard widely deployed in North America, ATSC 2.0 was never launched and its feature set incorporated into ATSC 3.0.
The new standard is designed to deliver everything from 4K Ultra HD to robust mobile signals.
"With initial US deployments in place, we're anticipating the first announcements of consumer receivers for the U.S. market in the coming days. The decision by the ITU is yet another signal that digital terrestrial broadcasting has a bright future ahead," said ATSC Board Chairman Lynn Claudy, Senior VP of Technology for the National Association of Broadcasters.