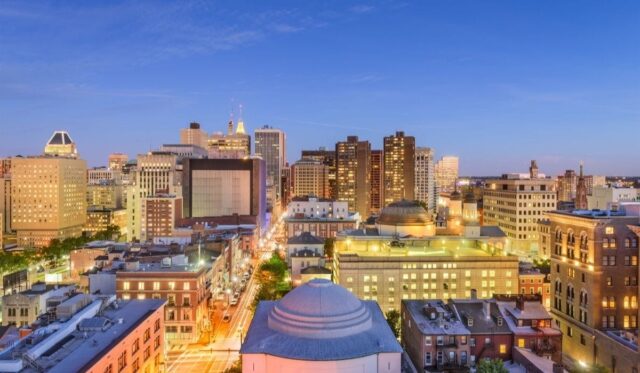 ATSC 3.0 deployment will soon reach 25% of U.S. viewers, according to ATSC President Madeleine Noland.
Noland details that three markets—Baltimore; Buffalo, N.Y.; and Syracuse, N.Y.—filed applications with the FCC for commercial deployment of ATSC 3.0 in February, putting them in the final steps toward officially launching the NextGen TV service. When ATSC 3.0 is launched in these markets, that will put it at the 25% point.
Read more at TV Technology.