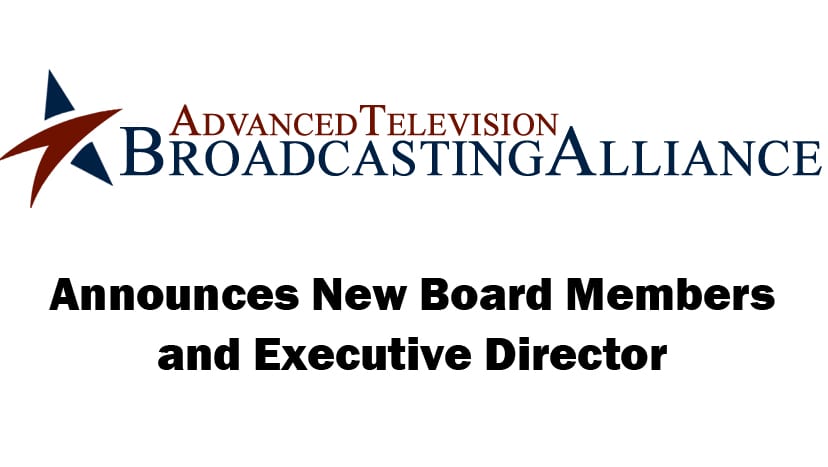 Advanced Television Broadcast Alliance (ATBA) is pleased to announce its new Executive Director and the election of two new members to its Board of Directors.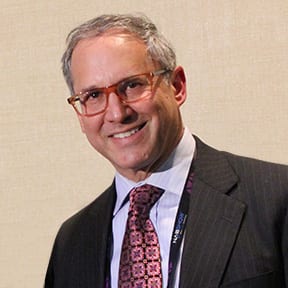 Louis Libin, previous ATBA Executive Director, has been elected to the ATBA Board of Directors. In March 2018, he joined HC2 Broadcasting to lead growth for the company which currently operates 135 operational stations, including 4 full-power stations, 34 Class A stations and 97 LPTV stations. He is also the founder of Broad Comm, Inc., a technology consulting group specializing in cyber security, advanced television broadcast, interactive TV, intellectual property and wireless communications. He studied physics at Yeshiva University, Engineering at Pratt Institute, received his B.S. in Electrical Engineering from California Miramar University and completed the Executive Management program of Optical Electronics and High Speed Videography at MIT.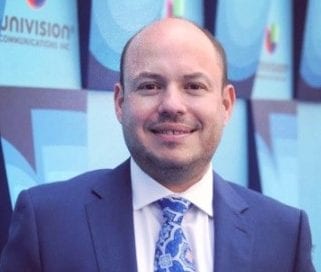 Orlando Rosales, founder of Media Vista which operates Spanish television stations and Multi-platform media in Ft. Myers-Naples, Florida, was also elected to the ATBA Board of Directors. Rosales emigrated from Maracaibo, Venezuela, and began D'Latinos as a local half-hour weekly program in 2002. It has since grown into a half-hour show aired every week day. D'Latinos has also diversified into a Spanish lifestyle magazine and created a Spanish website and portal, dlatinos.com. In 2010, the Spanish media company gained complete control of an Azteca America affiliate and in 2013 acquired Univision affiliates in Southwest Florida, Minneapolis and Kansas City.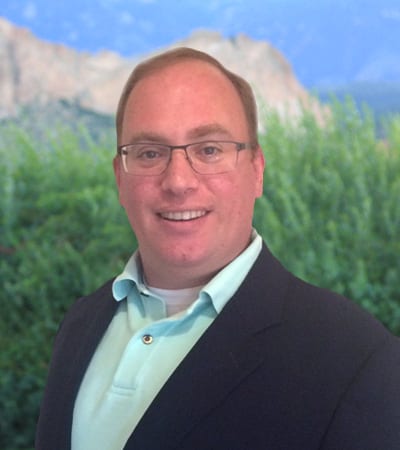 Rob Folliard has been elected to continue as Board Chairman for ATBA. Folliard, Vice President and Deputy General Counsel at Gray Television, is responsible for legal matters at Gray's television stations, and oversees relationships with its MVPD partners, including negotiating retransmission consent agreements. Folliard received his Juris Doctor from George Washington University (summa cum laude) in 2005 and a Bachelor of Arts from Vanderbilt University in 1997.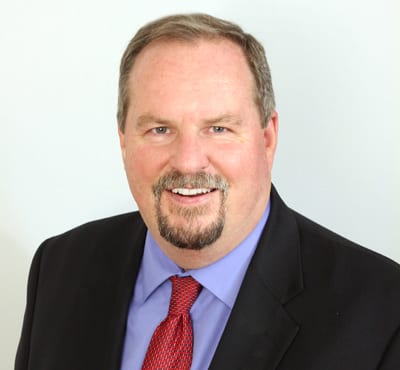 ATBA is pleased to announce the appointment of Lee Miller as the organization's new Executive Director. Miller, also the CEO of MSGPR Ltd Co, has been involved in the Broadcast and Technology business for over 30 years. He has worked in commercial television news operations, creative services, promotions, public service and television network management. Miller serves on numerous boards and is the past chairman for the TV/Visual Communications Committee for the National Religious Broadcasters. Before his appointment to Executive Director, Miller served as communications director for ATBA. Miller attended Stephen F Austin State University majoring in Music Education, but took a career turn his last day of student teaching by taking a job in television.
The Advanced Television Broadcasting Alliance is an industry organization comprised of over 3,000+ low power television broadcasters, translators, full power television broadcasters and allied industry organizations and companies. The goal of the Alliance is to preserve and promote the efficient and effective use of all television broadcast spectrum. Visit www.BroadcastingAlliance.org for more information and to join.