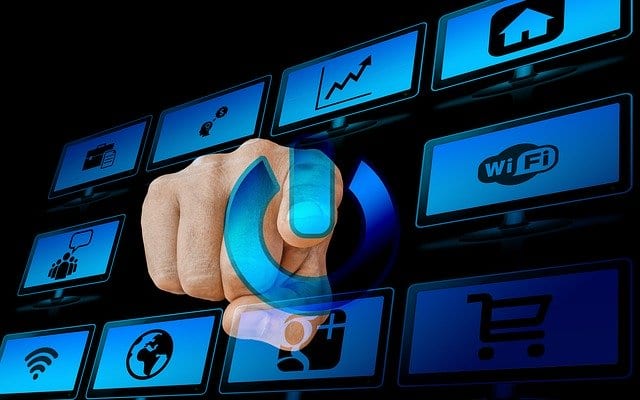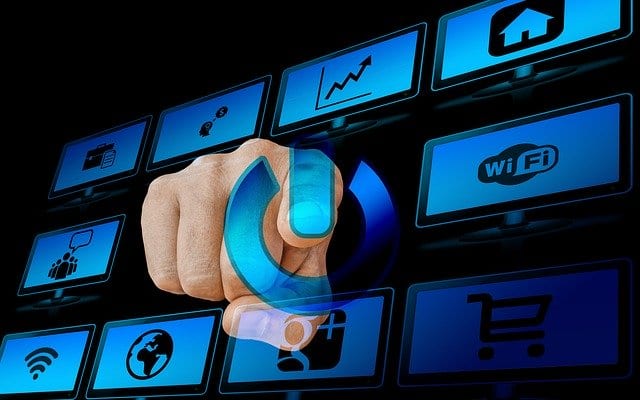 "What's so different about this year?" moderator Myra Moore, president of Digital Tech Consulting, asked panelists at CES in Las Vegas this week in a session called "What NextGen TV Means for Tech"
"We've been working on this for a decade now," said Sam Matheny, EVP and CTO at NAB, referring to the ATSC 3.0 specification, which we covered in early 2019 and which now has been dubbed NextGen TV.
"We got it down in writing," Matheny said of the ATSC 3.0 specification, "and then we made sure everyone read it the same way, then we made sure the equipment could transmit the same."
Matheny re-emphasized a few points in the history of ATSC 3.0 that had been made by ATSC representative Madeline Noland as part of a NextGen TV launch presentation yesterday with Matheny's boss, NAB president Gordon Smith, as well as Gary Shapiro, president and CEO of the Consumer Technology Association (CTA).
NAB took over an experimental broadcast license in Cleveland and worked with CTA on a number of tests, and Matheny noted those started at the physical layer, testing radio frequencies (RF) in many test configurations.