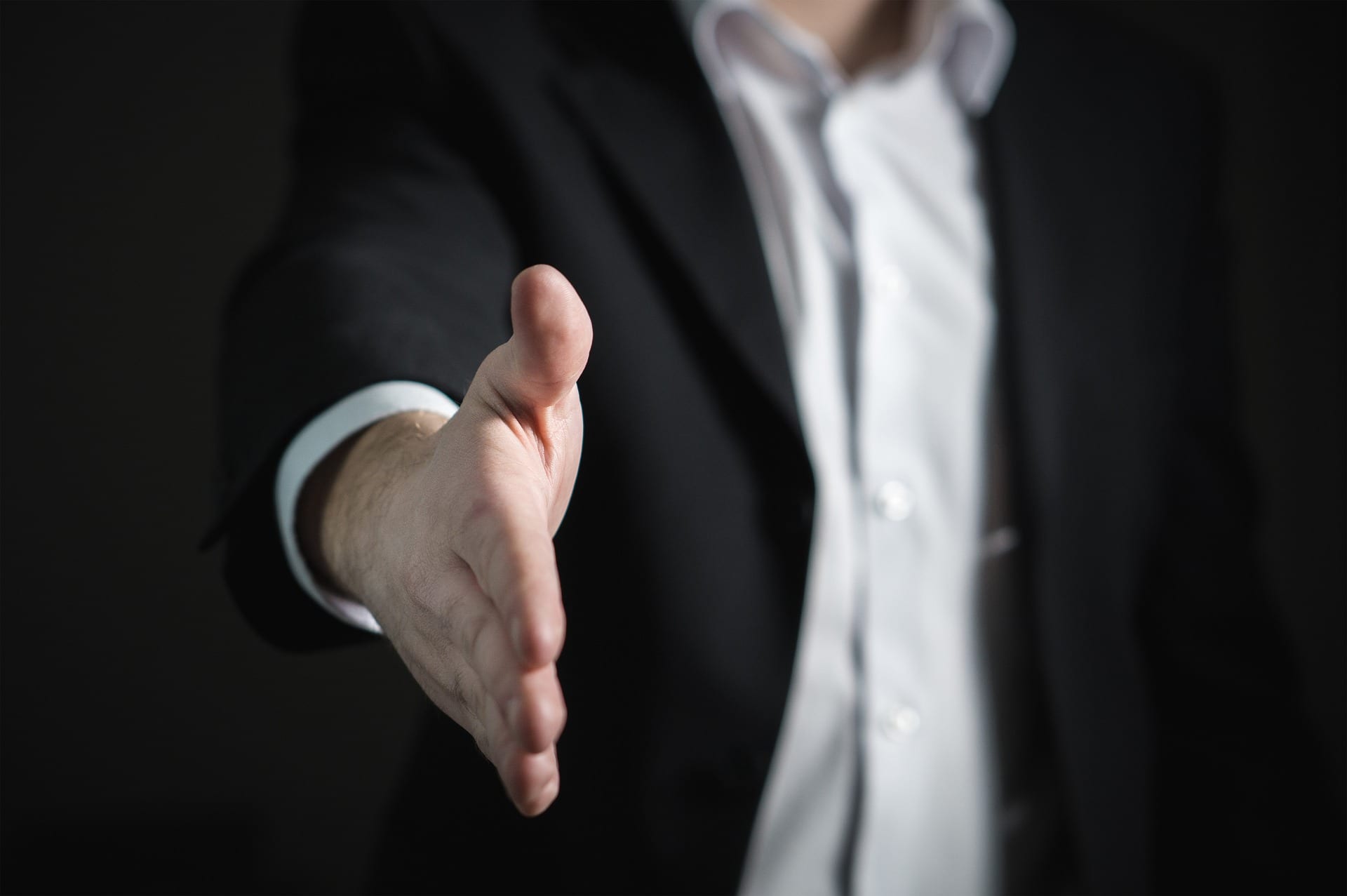 To the north and northwest of the Pennsylvania state capital of Harrisburg are the towns of Middleburg and Elliottsburg, respectively. Here, two low-power TV stations are being sold.
It's the lone deal we have to talk about in yet another quiet day for TRANSACTIONS TODAY.
The facilities being sold by Heirloom Ministries are W14DF-D in Elliottsburg and W16CO-D in Middleburg.
For $75,000, the LPTVs are being acquired by Sonshine Family Television Corp.
Both companies are non-profits based in Pennsylvania.
A 10% deposit is being held with Hardy, Carey, Chautin & Balkin.
Sonshine is led by President Margaret Huber.
From www.rbr.com