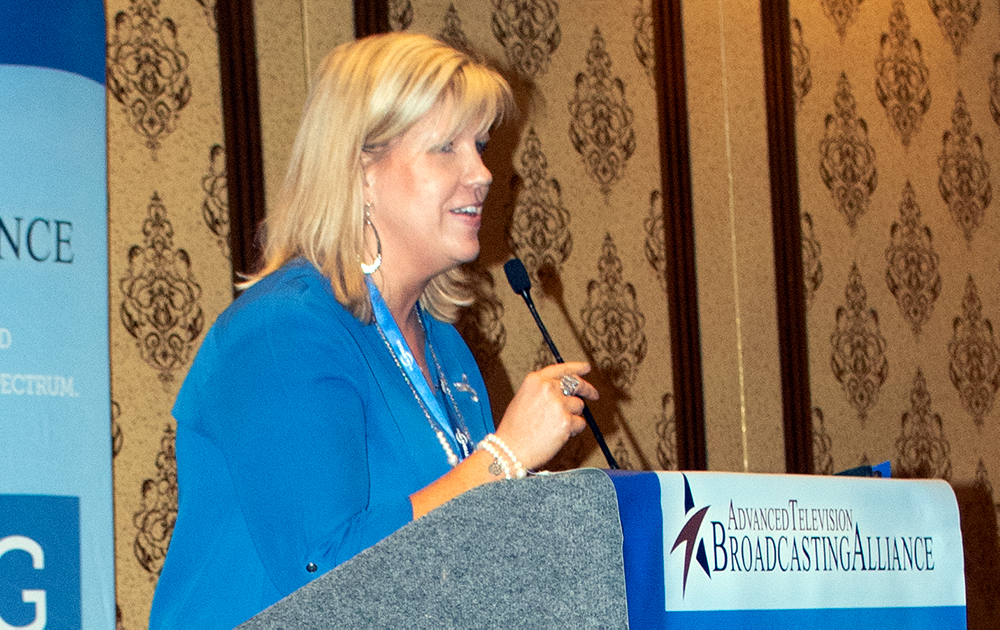 The Advanced Television Broadcasting Alliance announces the election of two new members to its Board of Directors. The newly elected Board members are Heidi Steffen, Senior Vice President of Sales & Marketing for TitanTV, Inc, and Eric Wotila, NewsNet and WMNN-LD.
ATBA Executive Director, Lee Miller, announced, "We are pleased to welcome our two newest members to our Board of Directors. They each have a unique background, with diverse experiences that make them an asset to the organization as we focus on integrating new technologies for low power television."
Heidi Steffen Heidi is responsible for leading the marketing and sales departments at TitanTV, which allows for clear communication and the creation of consistent messaging between the two. Heidi has a degree from Cornell College in International Business, with an emphasis on marketing, and Russian. She enjoys spending time outside of work with her family and volunteering. Heidi is a dedicated volunteer for The Linn County Fair as the Marketing Manager, and on the Cedar Rapids SalesForce User Group for Non-profits.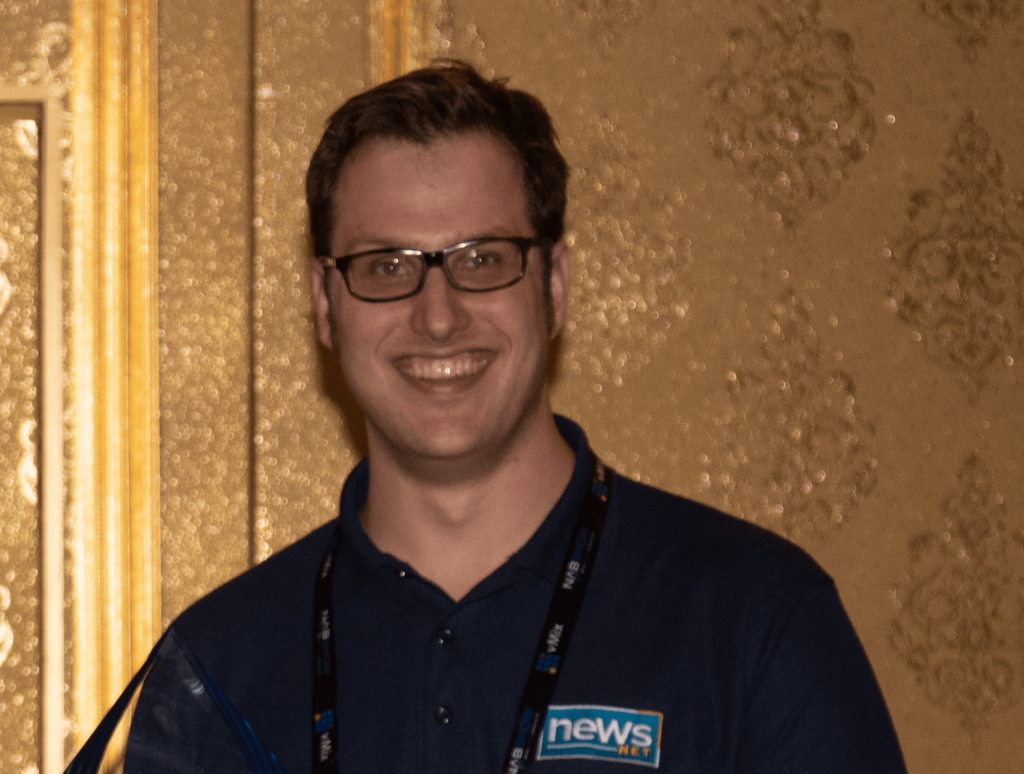 Eric Wotila is president of NewsNet, a 24-hour news network that aims to break away from the opinion-based programming. He is also News Director for MI News 26. He has been involved in television news for over ten years. He got his start in television by working at Cadillac, Michigan's public access cable station beginning in 2002. After working at the public access station for a few years, Eric launched "Local Edition," a 5-minute local news cut-in that aired hourly on HLN throughout Northern Michigan. Eric has also worked as a freelance photojournalist for numerous TV stations in northern Michigan before launching MI News 26.
"The Alliance is a 501(c)(6) nonprofit organization run by a Board of Directors," said Miller. "Our board consists of multiple LPTV station operators with a combined ownership number of over 1,000 ON THE AIR LPTV and translator stations. Hundreds of sub channels, hundreds of construction permits, and representation from over 50 networks. Also, two full power groups with dozens of LPTV stations and translators, and board members are the driving force behind ATSC 3.0. That is all just within our board of directors."
Following is the 2019 Advanced Television Broadcasting Alliance Board of Directors:
· Gary Cocola, Cocola Broadcasting
· Perry Atkinson, President, the Dove Media Inc
· Mark Aitken – Vice President, Advanced Technology, Sinclair Broadcast Group, Inc.
· Michael Couzens, Attorney at Law & NTA Board Member
· Rob Folliard – Vice President and Deputy General Counsel Gray Television and Chairman of our Board
· Louis Libin, Managing Director for HC2Broadcasting
· Rod Payne – President, CFNT, Wichita Falls, TX
· Perry Priestley – CEO, Anywave Communication Technologies
· Orlando Rosales, CEO at Media Vista Group
· Doug Thompson – Hitachi Kokusai Electric Comark LLC
· Randy Weiss, Ph.D. – ARK Mediacom
· Jim West – President, The Walk TV
· Heidi Steffen – Senior Vice President of Sales & Marketing for TitanTV, Inc.
· Eric Wotila, NewsNet and WMNN-LD
About The Advanced Television Broadcasting Alliance
The Advanced Television Broadcasting Alliance is the trade organization representing the Low Power Television industry. Membership represents over 2,000+ low power television broadcast stations and translators, full power television broadcasters and allied industry organizations and companies. The goal of the Alliance continues to be the preservation and promotion of the efficient and effective use of all television broadcast spectrum. Visit www.BroadcastingAlliance.org for more information and to join.