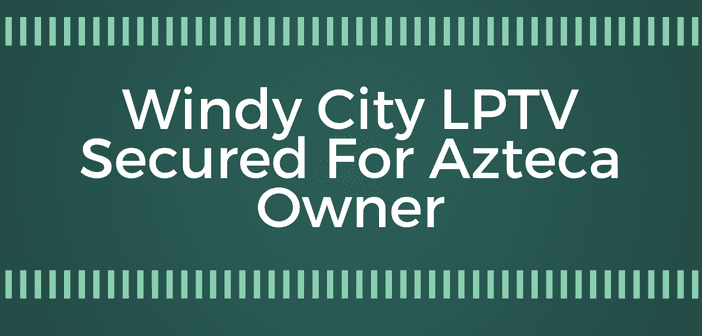 LOS ANGELES — With an assortment of vintage shows like "The Beverly Hillbillies" and "Doctor Who," Luken Communications' Retro TV seeks to connect with a nostalgia-seeking audience. In Chicago, the network returned to local airwaves in January.
Now, the station airing Retro TV and a host of multicast channels has been sold.
The buyer? The new parent company of a major Hispanic broadcast TV network.
From Rbr.com