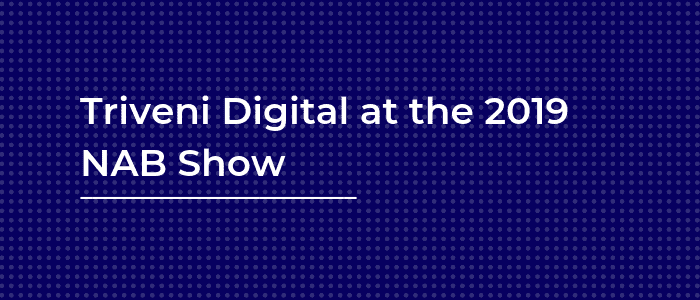 At the 2019 NAB Show, Triveni Digital, an industry leader in data broadcasting, program guide and digital TV metadata management, and video quality assurance solutions, will demonstrate how it is bringing innovation to ATSC 3.0 architectures with support for channel sharing, the repack, and dual-standards broadcasting.
Using Triveni Digital's solutions, broadcasters can streamline the way they deliver ATSC 1.0 and ATSC 3.0 services, including ad replacement, service guides, emergency communication support, addressable content delivery, interactive program enhancements, and data broadcast applications.
Offering first-class, domestic consulting services and 24/7 support, Triveni Digital is committed to helping broadcasters deliver better TV.
Read more in Broadcasting Cable.