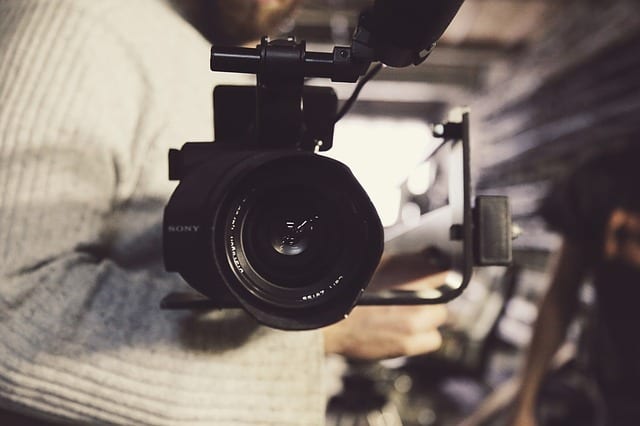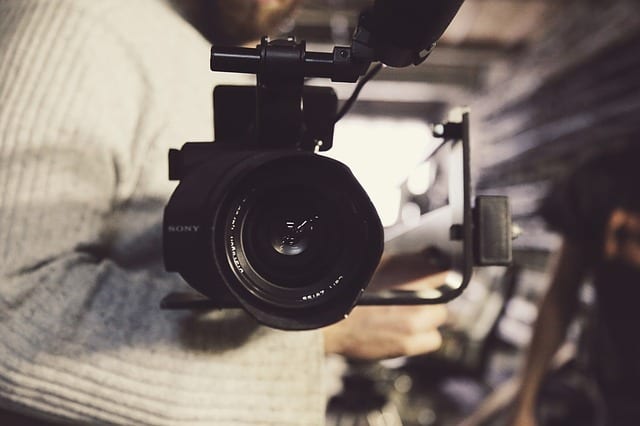 The 2019 NAB Show is being promoted as the home of the story: The place where stories originate, are edited, manipulated, delivered and consumed. And looking at the list of conferences, sessions and speakers that are lined up for this year's event—taking place at at the Las Vegas Convention Center, April 6-11—there's a lot to back that up.
"When all is said and done, this business is about telling stories," said Chris Brown, executive vice president of business operations for NAB. "And NAB Show is the only event that provides exposure to the full array of products and techniques that enhance the storytelling process." The show also provides a forum to learn and network with the entire international media and entertainment ecosystem, he said, all with the goal of building and delivering better stories.
"The story is still the ultimate driver; the tech makes it come to life," he said.
From TVTechnology.com