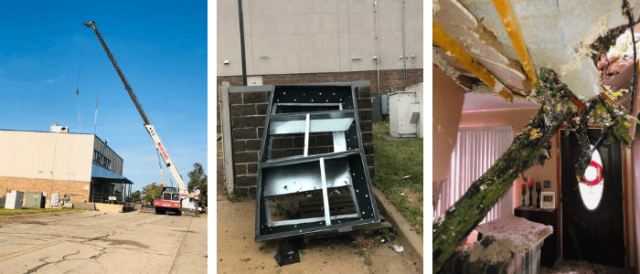 Just two weeks after a devastating windstorm moved through Cedar Rapids, Heidi Steffen, Senior VP of Sales and Marketing, says everyone at TitanTV is ready and able to serve their clients.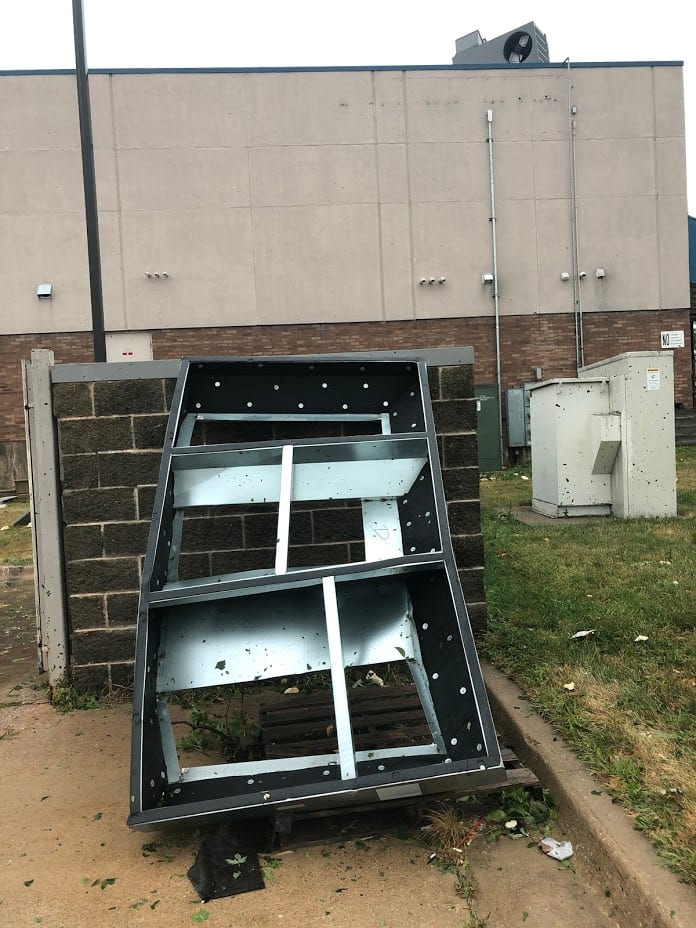 "We want to thank our clients for their patience and understanding the last couple of weeks as we were delayed in responding to their emails, issues, and customer support questions," Steffen said. "We are now back to full status of our staff and services, and ready to serve our many great clients!"
Monday, August 10, 2020, proved to be a challenging day for TitanTV as a straight-line windstorm capable of winds reaching 60 mph along the entire span of the storm front headed for their office and servers in Cedar Rapids, Iowa.
Steffen and employee Morgan Berns were in the office when the derecho hit with winds that reached a record 140 mph according to the National Weather Service.
"I was actually on a video conference call with our CEO, Christopher Kelly, and President, Mick Rinehart," Steffen said. "It wasn't raining, and the skies were clear, but then the sirens went off.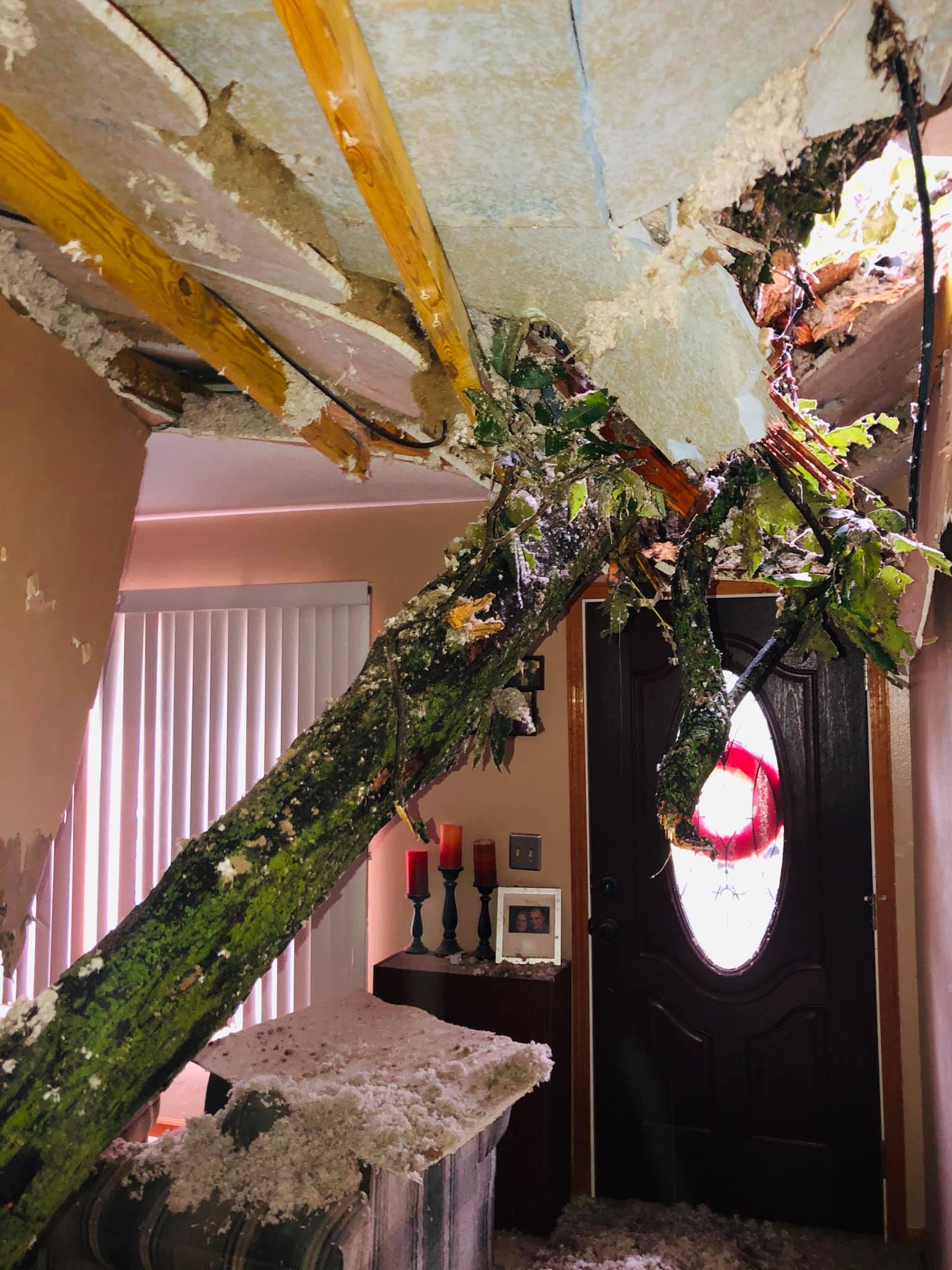 "While in the office with the door shut, we could feel the building shake and started to hear something(s) being dragged across the roof of the building," Steffen said. "At one point it got bad enough we decided to take shelter under the desk in that office just in case. It didn't seem like we were in the office as long as we were, but it ended up being about half an hour before the building stopped shaking."
When the storm blew over, Steffen and Berns were without power, phone, and internet. They also found considerable damage, including water pouring from the ceiling, water in the server room, and the 1,200-pound air conditioning unit on the roof was on its side.
"Every single one of the employees had some sort of damage at their homes," Steffen said. "There were several employees that had major house damage, including trees landing on their houses with branches going through the house all the way to the basement."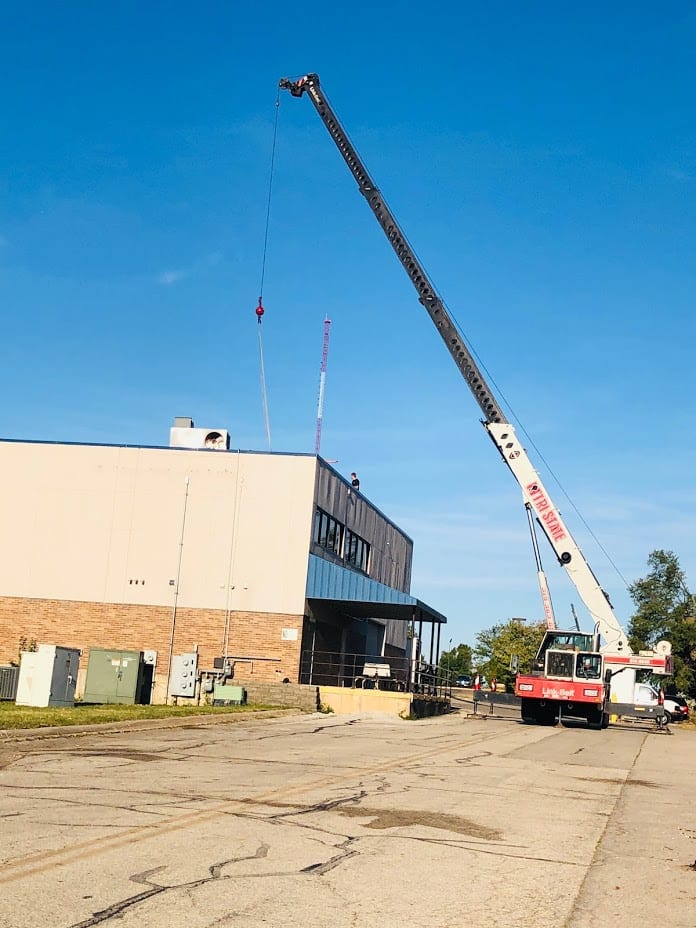 A crew provided by the company's landlord came out on August 12 to begin the physical recovery process, covering up holes in the roof, and scheduling a crane to put the air conditioning unit and base back in place. It was then discovered that gas leaks had occurred, and the gas was quickly shut off.
"We were lucky the gas did not get in the building," Steffen said.
Business has been slower for TitanTV since the COVID-19 pandemic, but Steffen is very encouraged by how quickly the business was able to get up and running after the windstorm.
Despite the damage, Steffen's outlook is positive and called their company "blessed," saying, "No one was injured during the storm."
For more information on TitanTV, Inc or to follow up with the recovery process, visit their Facebook page.