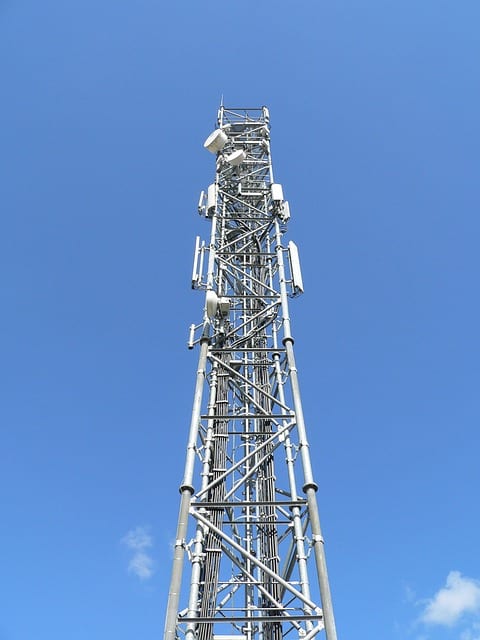 When it comes to the repack, there's a difference between "meeting the deadline" and "being nished," (p.s.: this also applies to journalism as well).
For the FCC's purpose, however, broadcasters did successfully "complete" the repack deadline last month on schedule. Nearly 100 stations transitioned in the final month alone.
But there's still work to be done. Six stations were granted extensions ending in September, and LPTV and Class A stations have another year before they complete the transition. And then there's the ongoing paperwork involved in reimbursement.
Perhaps the biggest concern among broadcasters is that a certain percentage (~15-20%) are operating at a lower power on an "interim facility," (a complete list is available at tvanswers.org/transitioning.asp). Viewers in these areas will continue to have issues with over-the-air reception until those stations are back to full power.
Read more at TVTechnology.