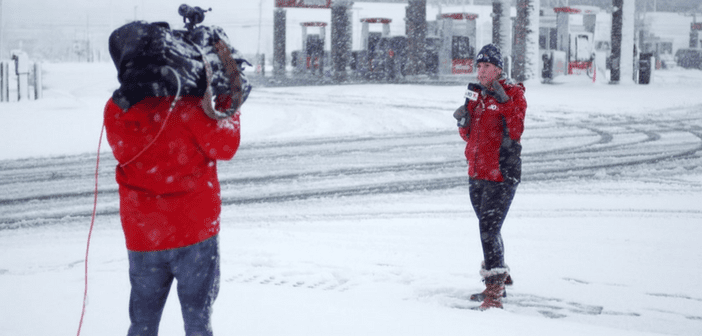 The year 2017 will go down in the record books as one of the most deadly — and expensive — years ever in terms of damage caused by natural disasters.
In one of the most active hurricane seasons ever, Harvey, Irma and Maria left a trail of wreckage in their respective wakes. Fires ripped through California, killing people and devouring more than 1.3 million acres, according to the state's Department of Forestry. The bill in the U.S. alone is more than $300 billion, according to federal estimates.
In all this mayhem, viewers turned faithfully to one source with resources to provide visual updates and predictions: local TV weather.
From BroadcastingCable.com