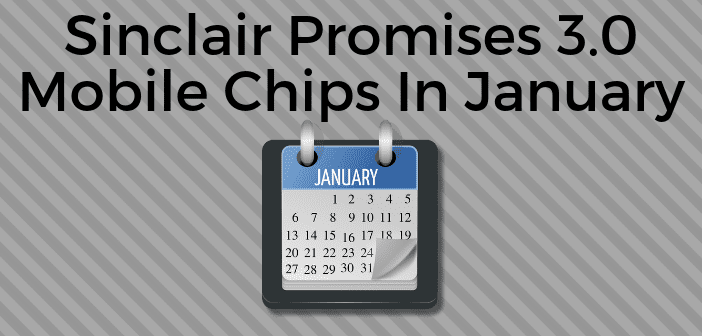 Sinclair Broadcast Group is planning to unveil an ATSC 3.0 receiver chip at the CES show in January that it is hoping will open the door for broadcasters to beam traditional video programming and other fare directly to the smartphones, notebooks and other mobile devices of consumers.
The $3 "software designed radio" (SDR) chips, developed by Saankhya Labs, an India-based company in which Sinclair's ONE Media has a financial stake, will allow the mobile devices to receive ATSC 3.0, the voluntary next-gen TV standard that the FCC authorized U.S. broadcasters to start rolling out late last year.
"Our first sample of SDR chips comes out of the Samsung foundry in November, [and] working chips will be demonstrated at CES," said  Mark Aitken, Sinclair VP of advanced technology, who sits on Saankhya's board.
From TvNewsCheck.com