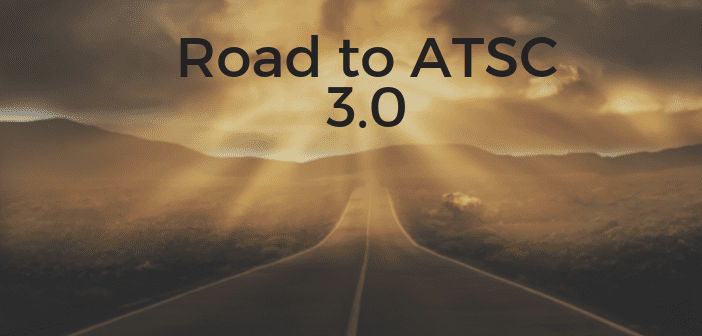 FCC Chairman Ajit Pai visited Phoenix late last month, meeting with broadcasters and consumer electronics companies behind the Phoenix Model Market, the groundbreaking Next Gen TV launchpad that signed "on the air" with its first ATSC 3.0 station just before the NAB Show.
Chairman Pai's visit coincided with an ATSC 3.0 development conference hosted by Pearl TV in Phoenix for more than 20 companies developing 3.0 technologies.  He was very engaged and enthusiastic to say the least. He noted that Next-Gen TV on the air in Phoenix represents a leap forward, touting via Twitter the "Internet-based broadcast standard that promises major consumer benefits, from local emergency alerts to immersive audio to better accessibility."
The Phoenix Model Market project is managed by Pearl TV, an alliance of eight broadcast companies that manage some 300 local stations. Broadcasters who belong to Pearl include Cox Media Group, the E.W. Scripps Company, Graham Media Group, Hearst Television Inc., Meredith Local Media Group, Nexstar Media Group, Raycom Media, and TEGNA, Inc.
From Atsc.org