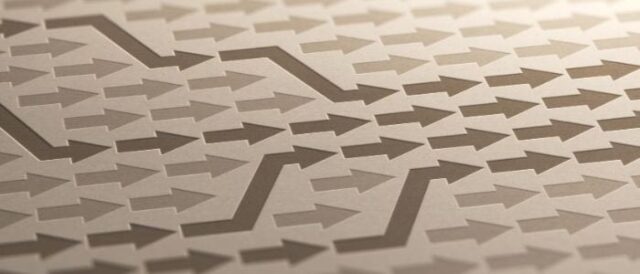 Local TV news will become a real-time emergency information portal with the new broadcast technology being deployed in cities across the nation. ATSC 3.0—also referred to as "NextGen"—can automatically target the impact zone of an incident with pre-formatted alerts. This means less revenue lost to service disruptions, more relevance to viewers and more revenue options for broadcasters.
"Currently, newsrooms and the Emergency Alert System are separate," said Ed Czarnecki, chairman of the ATSC TGS3-10 Emergency Alert AHG Working Group and vice chair of ATSC Advanced Emergency Information Implementation. "This gives the station flexibility and control over content, and the audience controls what they want to see," he said during a recent webinar—the second in a six-episode series on how to make money with NextGen TV. "It makes emergency information a value-added service that not only increases community engagement, but … may provide additional abilities to monetize the information."
Read more at TVTechnology.