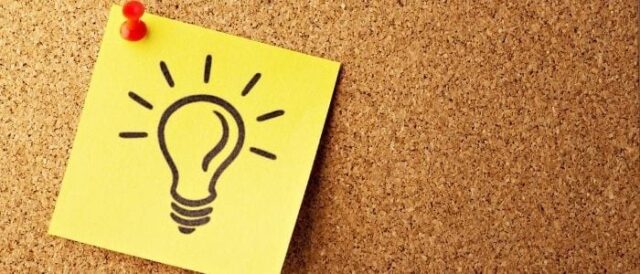 August 3, 2020 is the license renewal application filing deadline for commercial and noncommercial radio and TV broadcast stations licensed to communities in the following states:
Full Power AM and FM, Low Power FM, and FM Translator Stations:
Illinois and Wisconsin

Full Power TV, Class A, LPTV, and TV Translator Stations:
North Carolina and South Carolina
Overview
The FCC's state-by-state license renewal cycle began in June 2019 for radio stations and in June 2020 for television stations. Radio and TV stations licensed to communities in the respective states listed above should be moving forward with their license renewal preparation. This includes familiarizing themselves with not only the filing deadline itself, but with the requirements for this important filing, including recent changes the FCC has made to the public notice procedures associated with the filing (discussed below).
Read more here at JDSUPRA