Members Attending Las Vegas Event Invited to
Ribbon Cutting and In-Booth Hospitality Events;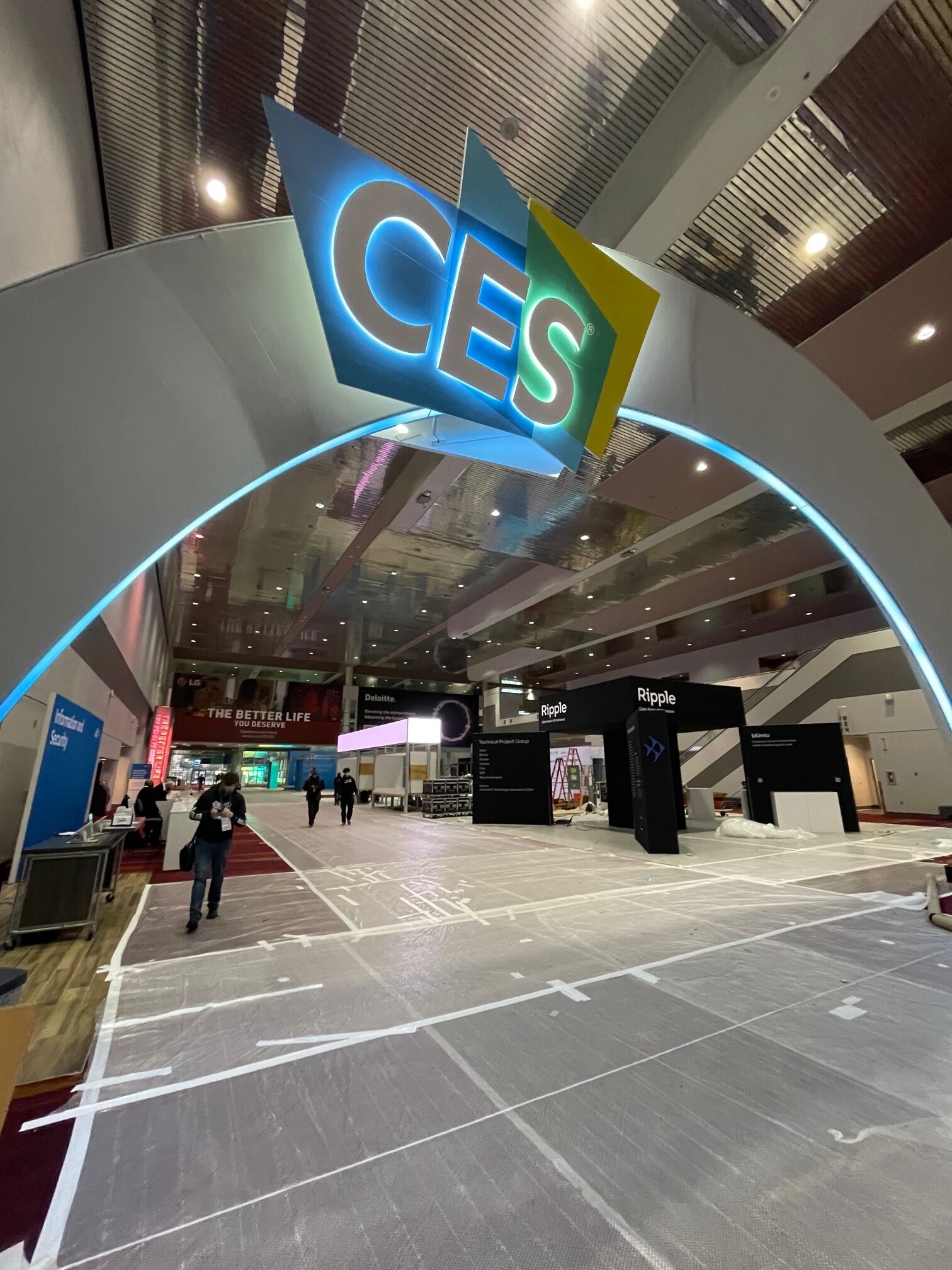 CES opens in Las Vegas this Wednesday, January 5 with ATSC again taking exhibit space to showcase the expansion of next-generation TV by broadcasters and the growing list of consumer technology companies who are supporting the effort with integrated ATSC 3.0 receivers.

With the recent addition of NEXTGEN TV service in Los Angeles, CA and Washington, D.C., next-generation broadcasting now reaches nearly half of all American viewers. Stations in 46 U.S. markets now offer NEXTGEN TV powered by ATSC 3.0, and market-by-market service launches are expected to continue throughout 2022.

"With South Korea in its sixth year of ATSC 3.0 services, Jamaica launching commercial services in 2022 and other countries also considering the ATSC 3.0 broadcasting standard, next year is promising to carry forward the tremendous momentum of 2021," said ATSC President Madeleine Noland. "We're excited to carry that message to CES in Las Vegas, as the consumer technology industry gathers to mark new innovations for the coming year."

See ATSC Booth in the Grand Lobby
ATSC's Grand Lobby exhibit at the Las Vegas Convention Center is supported by platinum sponsors Pearl TV, Sinclair Broadcast Group, and Gaian Solutions. Each will showcase next-generation television innovations and developments at the ATSC booth, which is located just inside the front doors of the Las Vegas Convention Center.
All ATSC members attending CES in person are welcome at three special events planned at the ATSC booth (GL-13, near the lobby escalator):

A CES kick-off ribbon-cutting at 10:30AM Pacific on Wednesday morning, January 5. Join us for a photo op with a 21-foot ribbon and oversized scissors!
Synamedia is offering showgoers an afternoon "pick-me-up" with a coffee and soft drink reception on Thursday afternoon, January 6, from 2:00-3:00PM Pacific.
Crown Castle is sponsoring a late afternoon cocktail event from 5:00-6:00PM Pacific on Thursday, January 6.

As a CES exhibitor, ATSC is committed to following the best possible health and safety protocols while supporting the NextGen TV message at CES. The ATSC booth is designed with large open spaces and multiple ingress/egress points in accordance with CES social distance and traffic flow recommendations. Together with CES's wider aisles, vaccine and testing requirements, heightened sanitization, and more, we wish all attendees a safe and productive show.

ATSC Livestreaming Event & Live Chat with Noland
For those not attending CES or not able to visit the ATSC booth, ATSC will mark the first day of CES with a special livestreamed event called "CES 2022: A Look Ahead from ATSC" scheduled for Wednesday, January 5, at 7:00PM Eastern(quick question, all other times listed are Pacific. Should we do so here too? Also indicate the 7pm ET?). The discussion and live chat will be streamed at ATSC.org.

ATSC President Noland will be joined at Wednesday's event by Chandra Kotaru, Founder and CEO of Gaian Solutions, Mark Aitken, Senior Vice President of Sinclair Broadcast Group and President of ONE Media 3.0, LLC; and Anne Schelle, Managing Director of the Pearl TV broadcaster business organization.

Two informative panel sessions focused on next-generation TV will take place back-to-back on Thursday afternoon starting at 2:00PM Pacific time, both in the North Hall room N259. The first panel is "NEXTGEN TV – New Opportunities for Broadcast & Broadband" moderated by Sam Matheny. Madeleine will participate in the next panel, "Future of Television", where, among other subjects, discussion will include details of another NEXTGEN TV consumer technology manufacturer planning to incorporate ATSC 3.0 into TV products later in 2022.