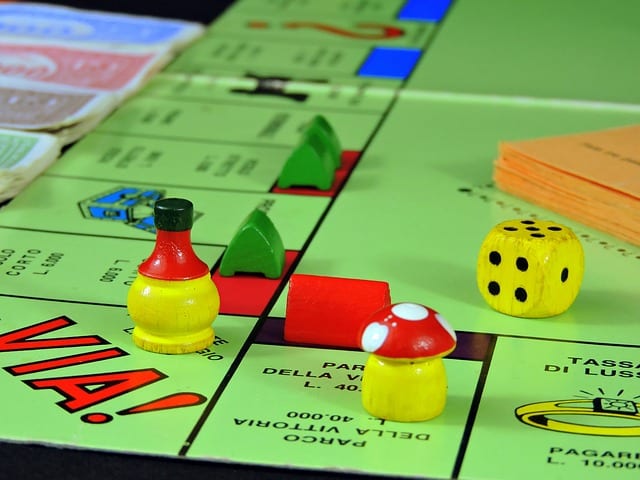 Nexstar has agreed to sell 7 stations to comply with the Department of Justice's settlement in order to buy the company Media General.
The DOJ filed suit against Nexstar when the network initiated the transaction with Media General. DOJ officials said the transaction would lead to higher spot advertising prices and re-transmission consent fees. The DOJ immediately filed a settlement when they filed suit. The DOJ also claimed that Nexstar would own between 41 and 100  percent of broadcast television's gross advertising revenue with the $4.1 billion purchase.
Nexstar will need to sell WBAY Green Bay to Gray Television, WSLS Roanoke-Lynchburg to Graham Holdings, KADN and KLAF-LD Lafayette to Bayou City Broadcasting, WTHI Terre Haute to USA Television MidAmerica Holdings, WFFT Fort Wayne to USA Television, and KWQC Quad Cities to Gray to be in compliance with the settlement.
This deal still needs to be approved by the court and the FCC, but it looks like Nexstar will have 90 days to comply after its agreement.