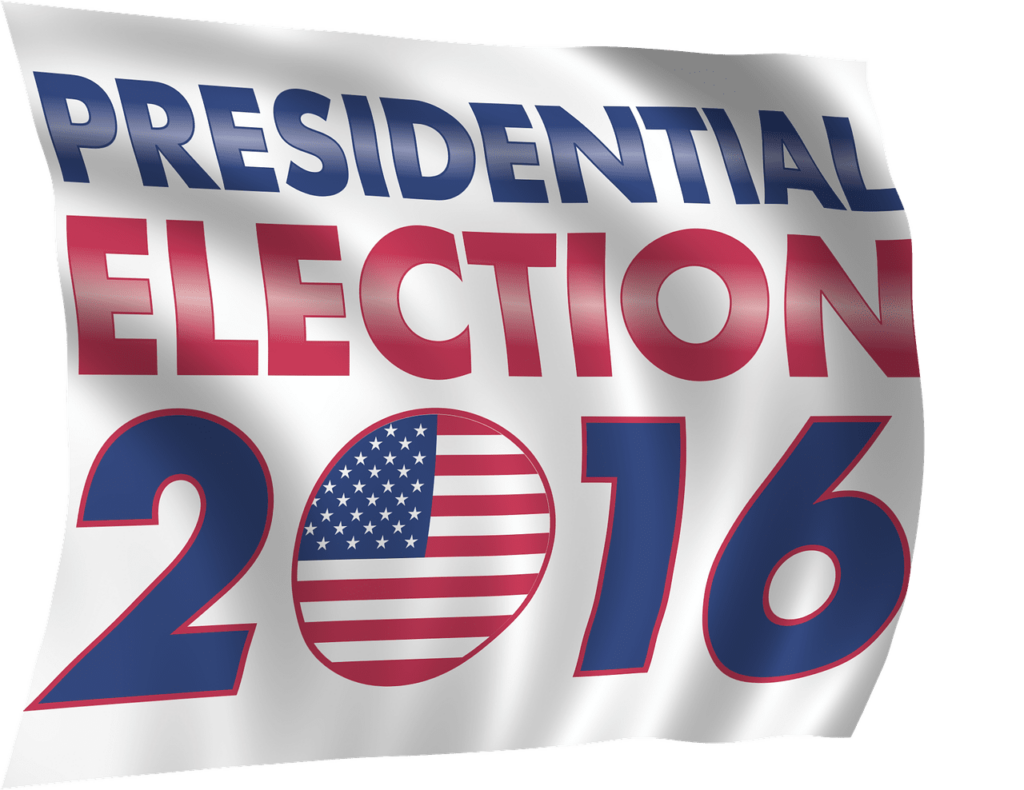 Ad revenue from political advertisement on local TV stations is expected to total under $3 billion by the end of 2016.
"If we assume that spending might slow to end up 20% to 30% over 2014 levels — or around 10% over 2012 levels — total spending would end up under $3 billion on a full-year basis," said senior research analyst Brian Wieser for Pivotal Research Group.
Media spending on political campaigns by the end of August was less than half of August 2016. Earlier predictions had politicians spending upwards of 20 percent more than the 2012 election and 40 percent more than the 2014 election.
Wiser also said the presidential candidates could be a wild card. However, the media is covering the two front runners so often, they may not need much more advertisement. Republican candidate Donald Trump has spent much less on media during his campaign than the usual presidential candidate. This could have greatly contributed to the lower spending levels.
However, even at lower levels, "political advertising on local TV would still remain a significant factor for the industry," Wieser said.