Welcome! Advanced Television Broadcasting Alliance
Formerly the Coalition for Free TV and Broadband, the Advanced Television Broadcasting Alliance goal is to preserve and promote the efficient and effective use of all television broadcast spectrum. At the NRB Convention in Nashville, one year from the formation of the Coalition and the day before legislation was signed authorizing spectrum auctions, the Coalition officially became the Alliance. The main change other than name is the growth to a sustaining organization with an operations staff and resources to fight for the cause on a daily basis.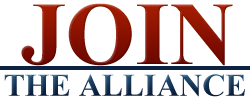 Click here to join as a broadcaster, equipment provider, supplier or industry member by credit card. To join and be invoiced, click here. Requested minimum contributions are based on the size of the company. Further donations are welcome to help fund our staff. Larger contributors will be recognized for their donations by acknowledgment on web and printed materials.
Are you a Station, Network, Equipment Dealer or Manufacturer, Service Provider or a Viewer. Tell us YOUR story! 

Click Here
We're collecting the stories of LPTV and Translator Operators, Equipment Manufacturers, Service Providers and Viewers. Pass the word and tell your story!
Alliance Files Comments in Spectrum NPRM 12-268 and YOU CAN TOO!
The Advanced Television Broadcasting filed comments in the matter of "Expanding the Economic and Innovation Opportunities of Spectrum Through Incentive Auctions" on January 22, 2013. The filing can be viewed here. The Broadcasting Alliance encourages television owners and staff, allied industries and the public in general to file comments in the NPRM. Link for Broadcasters and Industry to file.  The general public may use this link our visit this site to download spots and to find out how to file!
NAB was an Excellent Event
The Advanced Television Broadcasting Alliance hosted an excellent event at the National Association of Broadcasters Convention in Las Vegas. Special thanks to all of our sponsors! Here's a section on our Award Honorees for 2014 – Click Here. Watch the video from the event here.  Be sure and thank our sponsors!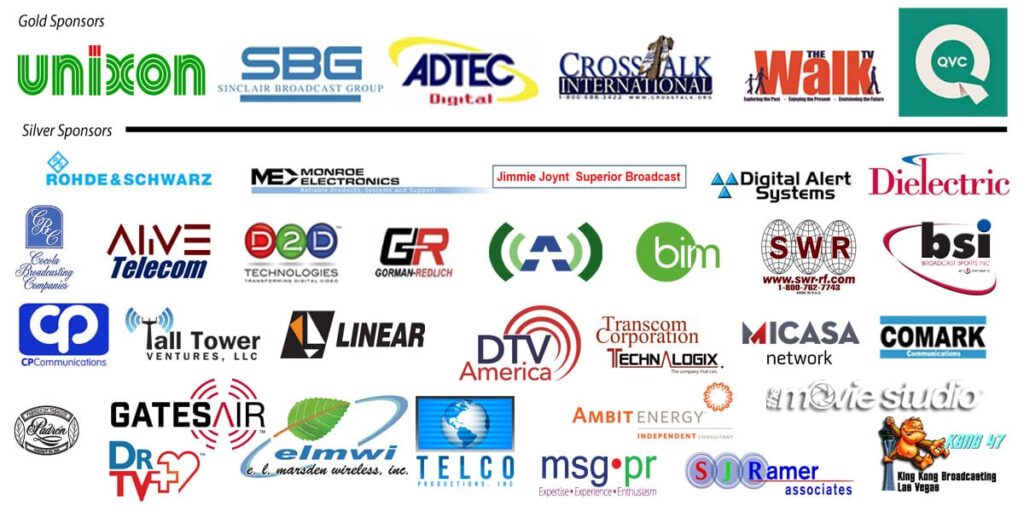 Louis Libin Tapped to be New Executive Director at ATBA
The Advanced Television Broadcasting Alliance (ATBA) is pleased to announce the selection of Louis Libin as Executive Director. See the story here.
Alliance Releases "Repack Impact on LPTV & Diversity" Report
The Alliance released its initial report on the planned spectrum auction's repack of television broadcast stations. Click here to download Repack Impact on LPTV & Diversity.
Get a copy of the Broadcast Overlay Plan
The Advanced Television Broadcasting Alliance is actively promoting a widely accepted position that the television broadcast industry should adopt a new advanced television standard. A more capable standard would be good for consumers, offer the opportunity to double broadcast industry revenue and provide billions to the US Treasury. It would offer stations the flexibility to offer multiple HDTV signals or SD signals, advanced mobile wireless services compatible with future wireless carrier standards and various mobile video delivery services to name a few. Click here to download 2012 Broadcast Overlay Presentation.  Click here to download the updated Economic Report Final 06122012 rev Click here to download Textual Summary of the Economic Model rev2