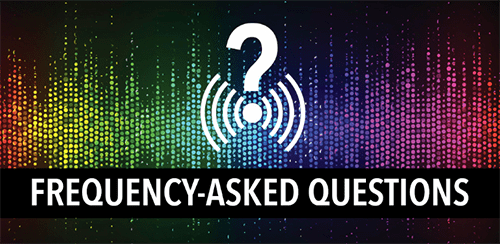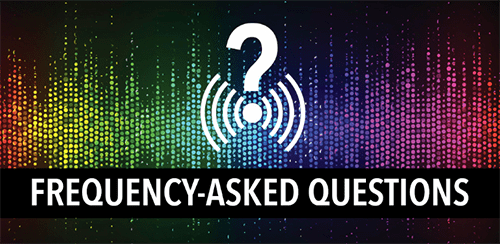 As you know, the spectrum repack involves more than just pressing a few buttons on the remote to continue watching over-the-air TV. In order to give audiences a better understanding of what happens behind the scenes, the TV Answers blog
This week's installments spotlight the important work of tower technicians and share more information on low-power television stations.
The TV Answers team spoke with Jeremy Hulse, a broadcast tower technician in College Station, Texas, to find out how tower antennas are moved, what challenges technicians face and how stations are impacted.
Hulse says that most general managers and chief engineers are very knowledgeable about this process and  recommends they continue to communicate with their tower technicians and share information with their viewers about the upcoming changes. Read more here.
The TV Answers team has received many questions regarding low-power TV stations and TV translators and the impact the spectrum repack has on them. To learn more about LPTV, we sat down with Robert Weller, vice president of Spectrum Policy at NAB. Read more
The TV Answers database features LPTV/translators impacted by the spectrum repack by market. As a reminder, if your station operates LPTV stations and/or translators that are moving frequencies, please contact us with their transition dates at 
NABMarketing@nab.org
. This is very important as viewers do not differentiate between full-power and LPTV stations and many may not realize they are receiving the signal via translator.