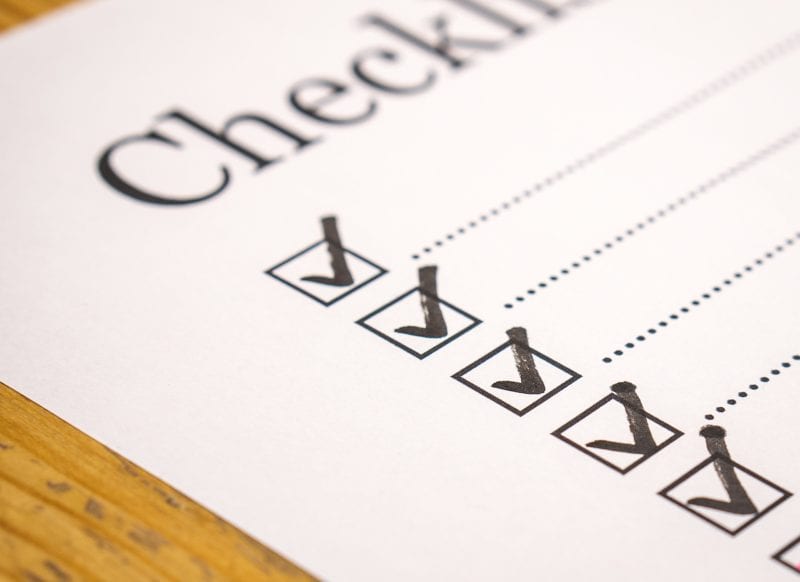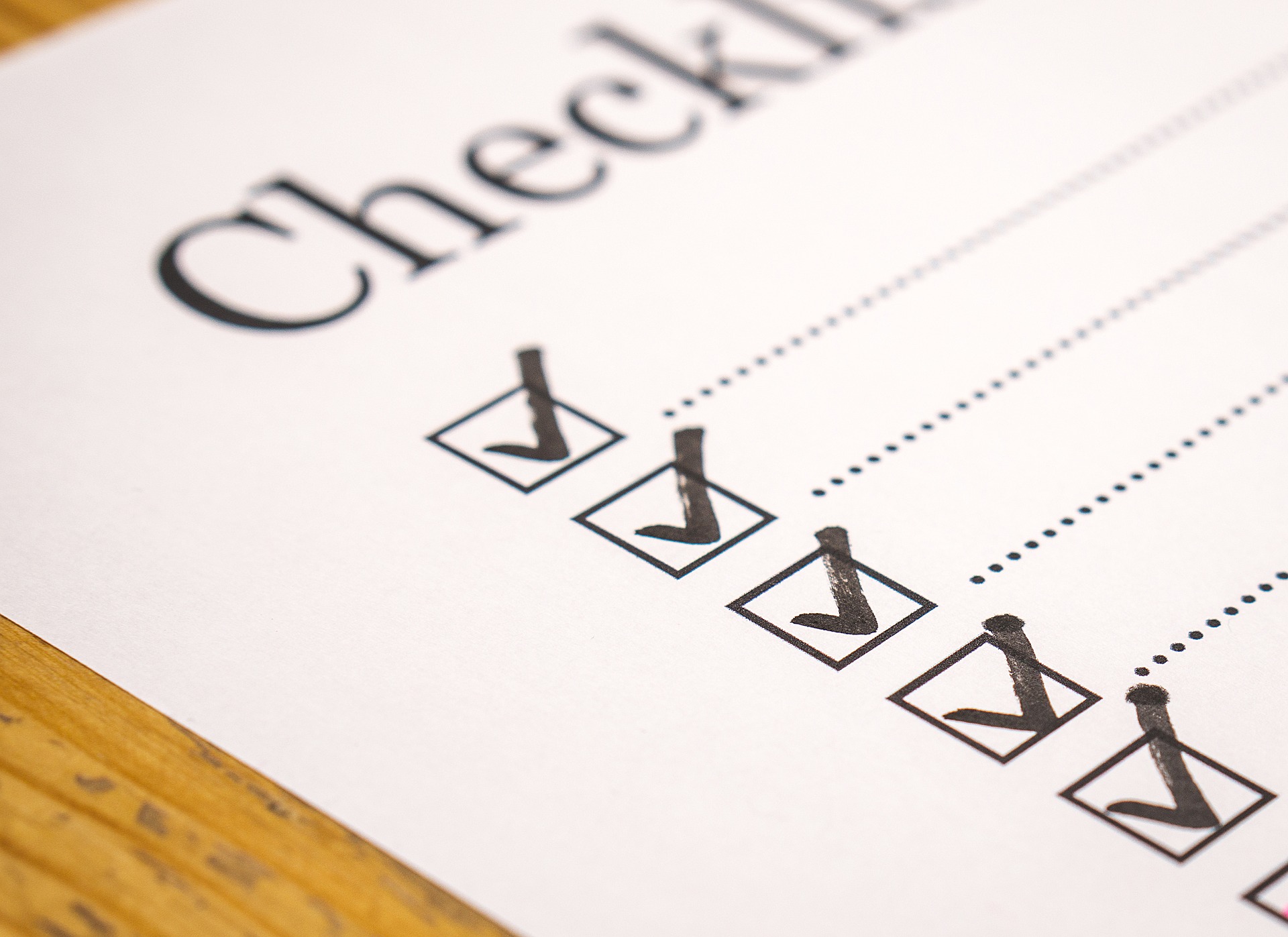 With numerous rescan days approaching, NAB recommends all stations review the following steps:
Is your date on track?
It has come to our attention that some stations are experiencing delays and could miss their scheduled Rescan Day. Delays have been due to weather, such as Hurricane Michael in Florida or the high winds that have been reported in the midwest, as well as the limited number of tower crews available. If you are expecting a delay in your station's transition date, you should notify your regional 
FCC coordinator
and 
NAB
 as soon as possible.
Is your team informed?
Make sure that everyone at your station – from the receptionist to the on-air talent – know the date and time of rescan day and can communicate effectively with viewers that those watching through an antenna need to rescan their TV sets on rescan day.
Are your viewers ready?