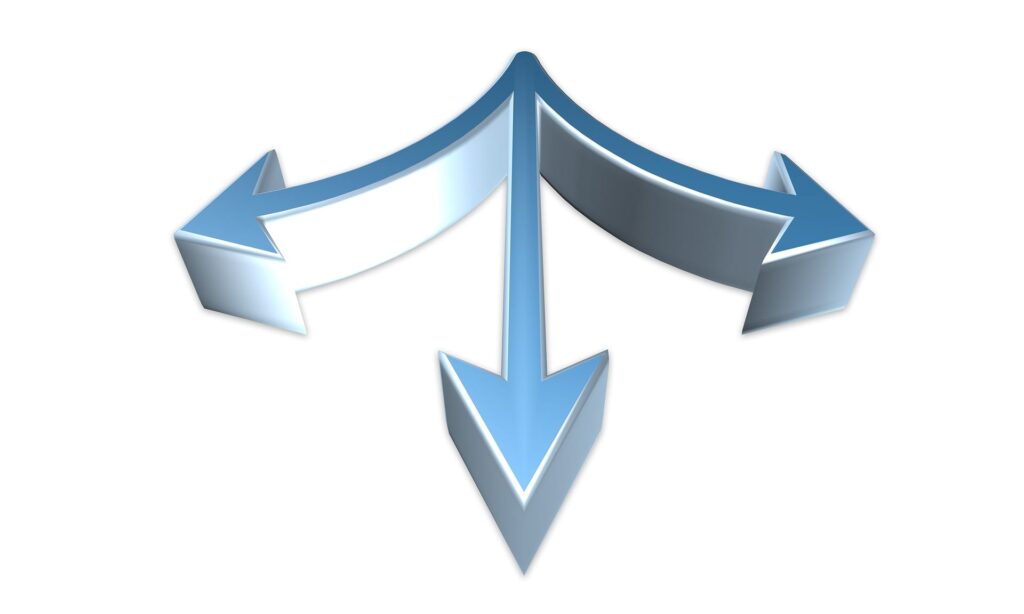 The next gen broadcast TV standard, ATSC 3.0, finally got some attention from NATPE Miamiparticipants on the second day of this three-day event that's focused more on OTT and content ownership than anything else.
The solid endorsement of ATSC 3.0 came from FOX Television Stations CEO Jack Abernethy.
Abernethy participated in a one-on-one conversation Wednesday morning (1/23) with Variety Business Editor Cynthia Littleton.
Asked about ATSC 3.0 toward the end of the interview, Abernethy said, "Broadcasters are sitting on a huge opportunity, but we don't take long-term views."
Abernethy described how the TV industry tends to think about tomorrow, but rarely beyond their immediate needs. "Three months out is a long way out," he said. "But, you can't do that [with ATSC 3.0]."