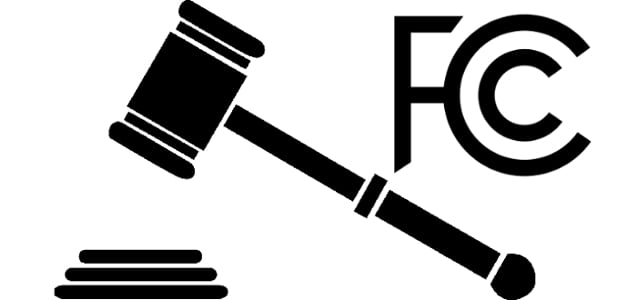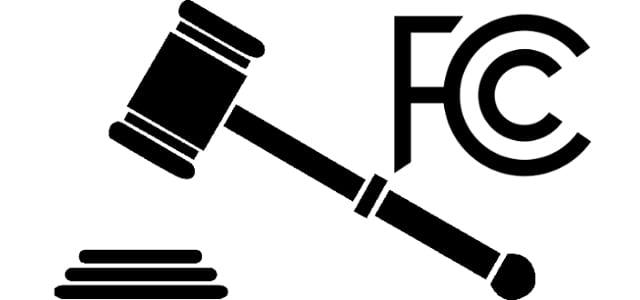 On October 24, the FCC announced its denial of WVUX-LD's complaint and petition claiming that they were both based on a misunderstanding of the Communications Act of 1934.

 Michael Karr, owner and operator of the Low Power Television Station WVUX-LD in Fairmont, West Virginia, filed a Petition for Declaratory Ruling Regarding Mandatory Satellite Carriage of a Qualified LPTV, as well as a Demand for Carriage against DIRECTV and Dish Network, in September 2018.

The filing came after both companies refused to carry WVUX-LD on their satellite systems. Both Dish and DIRECTV filed a joint opposition and claimed they, "are not required to carry any low power television stations – not even qualified low power television stations."

WVUX-LD was persistent with their argument saying, "satellite providers must carry qualified [LPTV stations] that meet the criteria of [sections 614 and 615 of the Act] so that they are treated equally with cable operators."

DIRECTV and Dish Network replied to this persistence in their opposition by stating, "WVUX-LD's claim that it is entitled to mandatory carriage rights on a satellite system is contrary to section 338(a)(1) of the Act and the Commission's implementing regulations, as well as 20 years of Commission precedent, all of which unambiguously establish that LPTV stations do not have mandatory carriage rights on a satellite provider's system."

The FCC ultimately decided that WVUX-LD's petition, as well as the complaint, was denied due to the unambiguous definition of the Communications Act of 1934.  

To read the FCC's full decision, click here.