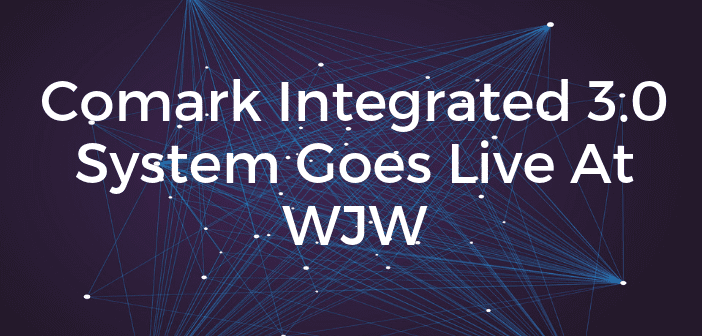 NAB and the Consumer Technology Association (CTA) have deployed a fully integrated ATSC 3.0 Hitachi Kokusai Electric Comark demo system at the Tribune Broadcasting-owned WJW-TV in Cleveland, the company announced today.
Comark Digital Services (CDS) delivered, installed and activated the ATSC 3.0 demo system after initially integrating it at the company's lab in Southwick, Mass. The system was shipped to the transmitter site in a short portable "fly-pack" equipment rack.
The demo system, capable of transmitting UHD content from WJW with Comark's Titan Live HEVC software-based encoder, includes a ROUTE encoder, an Enensys Broadcast Gateway, a Triveni Digital GuideBuilder, an EXACT-V2 DTV exciter and 3.0 test and monitoring equipment. The system drives a Comark DCX-3H three-tube IOT-based transmitter operating on DTV Channel 31 originally deployed in 1999.
From TvTechnology.com