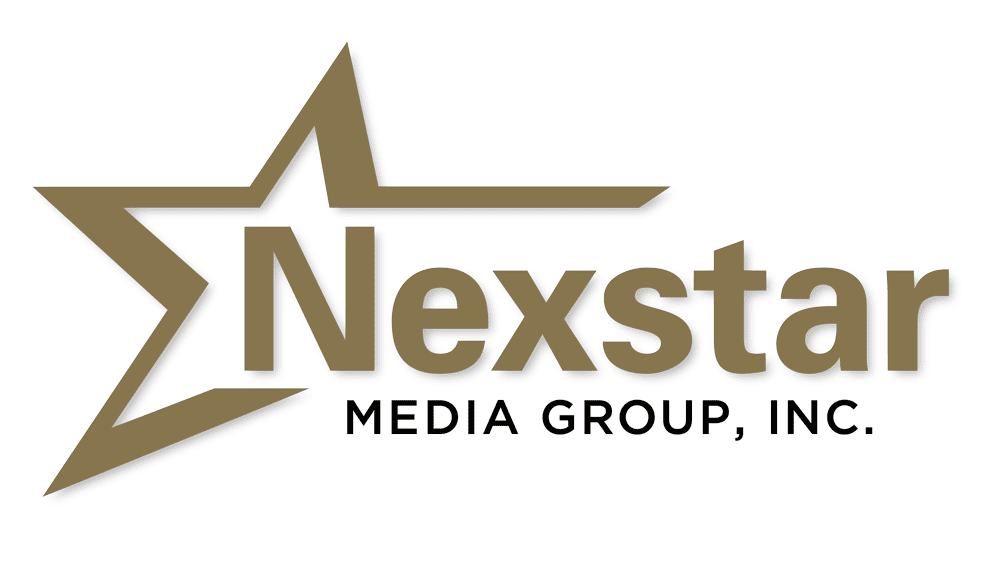 In 22 years, Nexstar Media Group has grown from a single station to one of the nation's largest television companies, most recently through its merger acquisition with Media General, which closed in early 2017.
Now, Nexstar is poised to become the nation's No. 1 owner of TV stations — and not Sinclair Broadcast Group, thanks to its blockbuster merger with Tribune Media formally announced Monday morning.
Here's what a combined Nexstar-Tribune may look like.