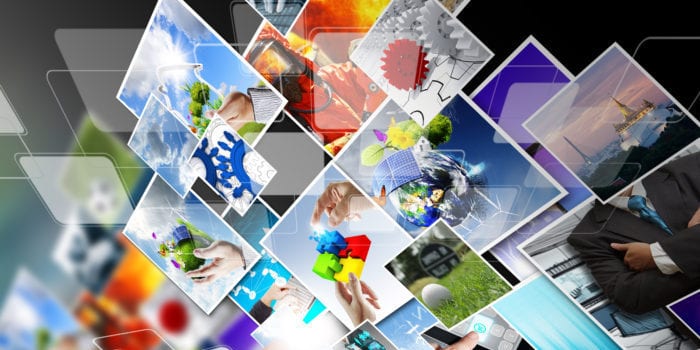 Advanced Television Broadcasting Alliance (ATBA) is rallying current and new members to see the possibilities that lay ahead with ATSC 3.0 that was approved last week by the Federal Communication Commission. The dust from the recent Incentive Auction is beginning to settle and the future of Low Power Television (LPTV) Stations and Translators is looking optimistic.
"The ATSC 3.0 deployment will begin soon, and now is the time for broadcasters to start developing plans," said Robert Folliard, ATBA Chairman. "Low Power and Translator stations are positioned to take advantage of and benefit greatly from the new standard."
ATSC 3.0 will allow LPTV stations to provide 4K ultra high definition, high dynamic range, high frame rate, wide color gamut, 3-D television, and mobile television. The standard also allows for the enhanced distribution of emergency information, putting local stations even closer to their communities' wellbeing.
Another feature is the ability to deliver additional services alongside video, such as preferred language programming and in-language ads, presenting the opportunity to boost viewer loyalty while creating new streams for ad revenue.
"With these new opportunities on the horizon, the future of LPTV, Class A, and translators is, indeed, bright. Therefore, the need for ATBA and its assistance to and advocacy on behalf of station owners has increased," Folliard said.
"Consumers are watching television content via a variety of platforms and devices, and flexibility in service options is a keystone of the next-generation ATSC 3.0 DTV broadcast system, including the opportunity for terrestrial broadcasters to send hybrid content services to fixed and mobile receivers seamlessly—combining both over-the-air transmission and broadband delivery. The bottom line, viewers will have many more options for viewing local station programming," Lee Miller, ATBA Communications Director, said.
The new standards also provide for more efficient use of spectrum, which is another benefit for local stations with the ability to create more specialized channels offering educational, religious, cultural and public-service programming.
"The newly approved ATSC 3.0 standards will transform local broadcast TV and make LPTV broadcasters key players in this new technology," Miller said. "It will allow them to offer richer content, gather more granular data, and because of its conditional-access features, adopt new business models. We want our members to be prepared to lead this transition as informed and engaged early adopters."
The Advanced Television Broadcasting Alliance is an industry organization comprised of over 2,000+ low power television broadcasters, translators, full power television broadcasters and allied industry organizations and companies. The ATBA Board of Directors, with a combined 500 years of industry experience, will continue to offer expertise to the LPTV and Translator industry and interface with the true decision makers in Washington to provide information and updates to our members. The goal of the Alliance is to preserve and promote the efficient and effective use of all television broadcast spectrum.