We had some great entries in our first annual LPTV Awards. The LPTV Station of the year was really tough for our judges with all of our station entries deserving of the honor, but the honor will go to one station with just a two point difference in the top two.
Low Power Television Station of the Year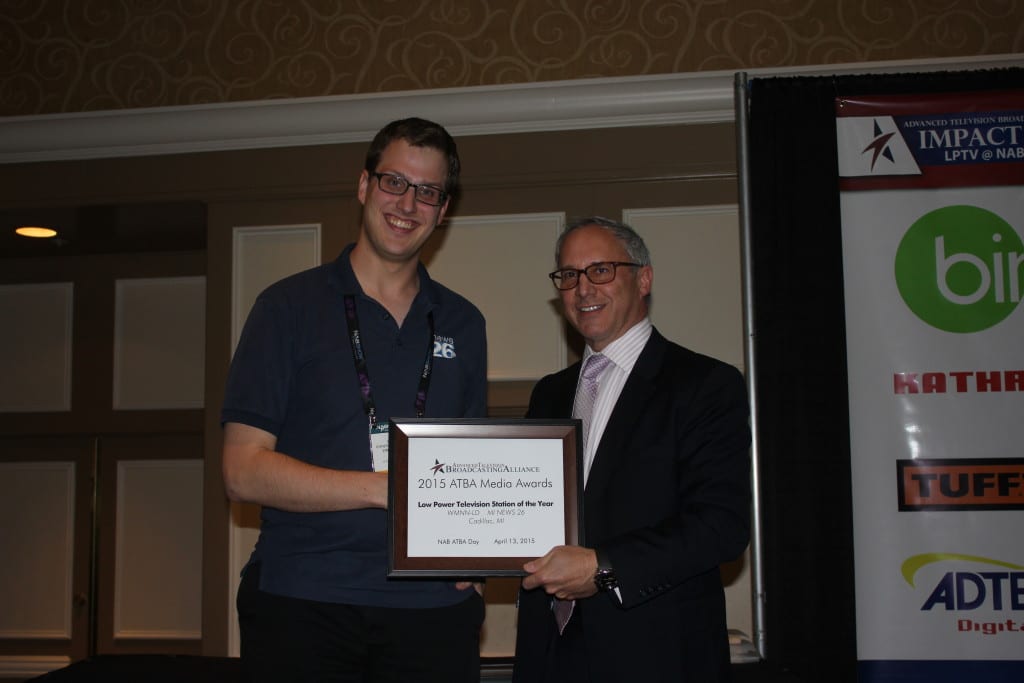 WMNN-LD MI NEWS 26 Cadillac, MI
Best Television Special Program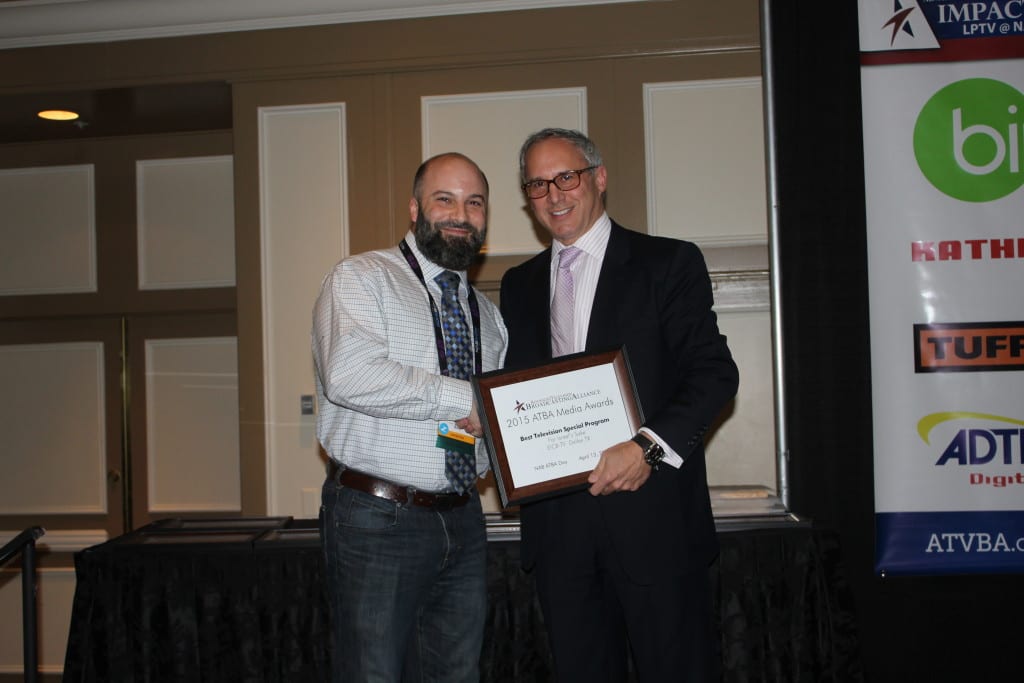 For Israel's Sake, EICB-TV, Dallas TX
Best Creative Television Programming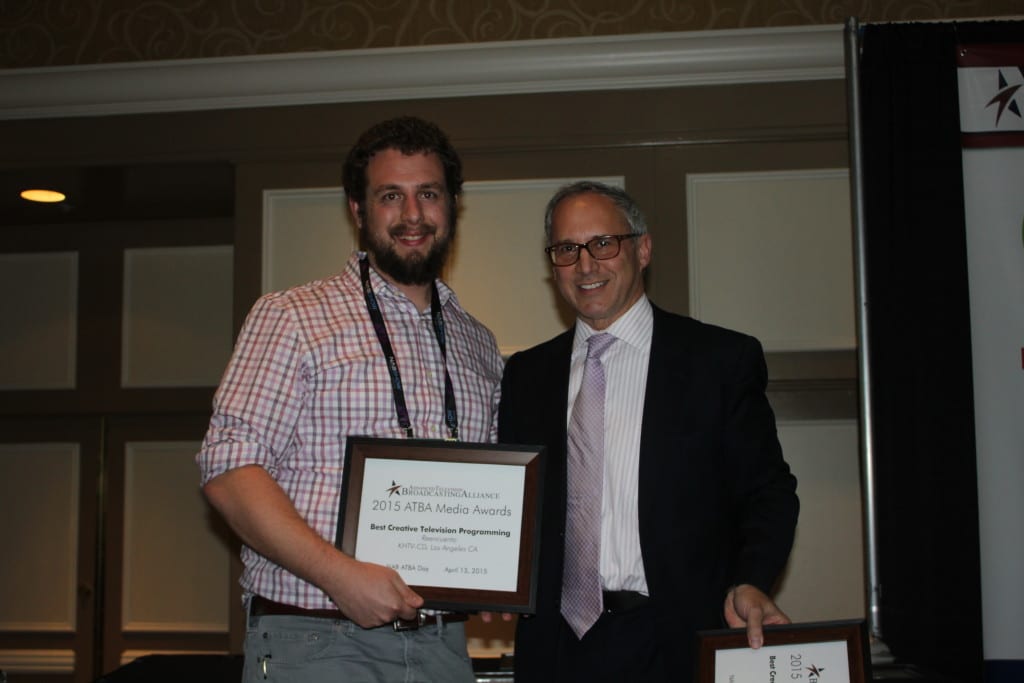 (Points tie)
Reencuento, KHTV-CD, Los Angeles CA
Wiseflix, EICB-TV, Dallas, TX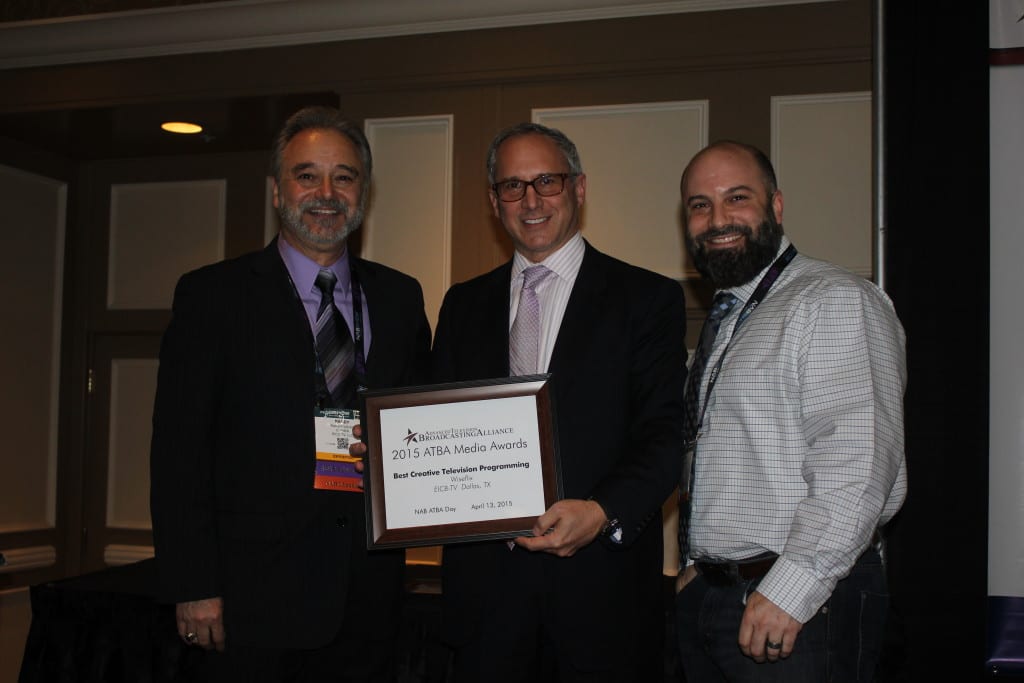 Best Television Talk Show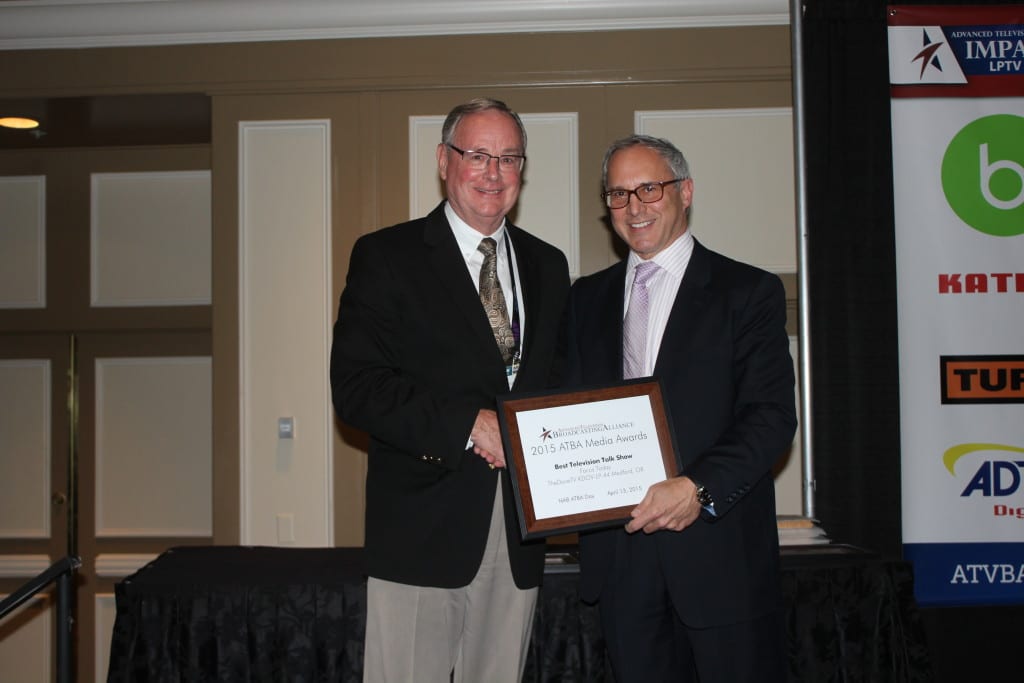 Focus Today, TheDoveTV KDOV-LP-44, Medford, OR
Best Television Mixed Media Campaign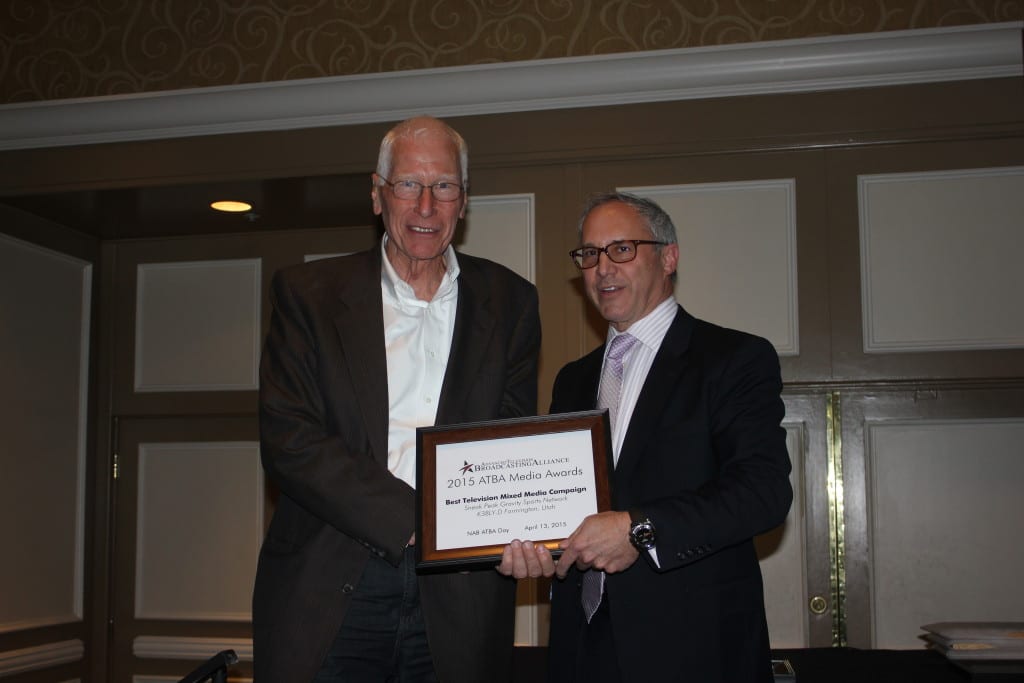 Sneak Peak Gravity Sports Network, K38LY-D, Farmington, Utah
Best Television Public Service Announcement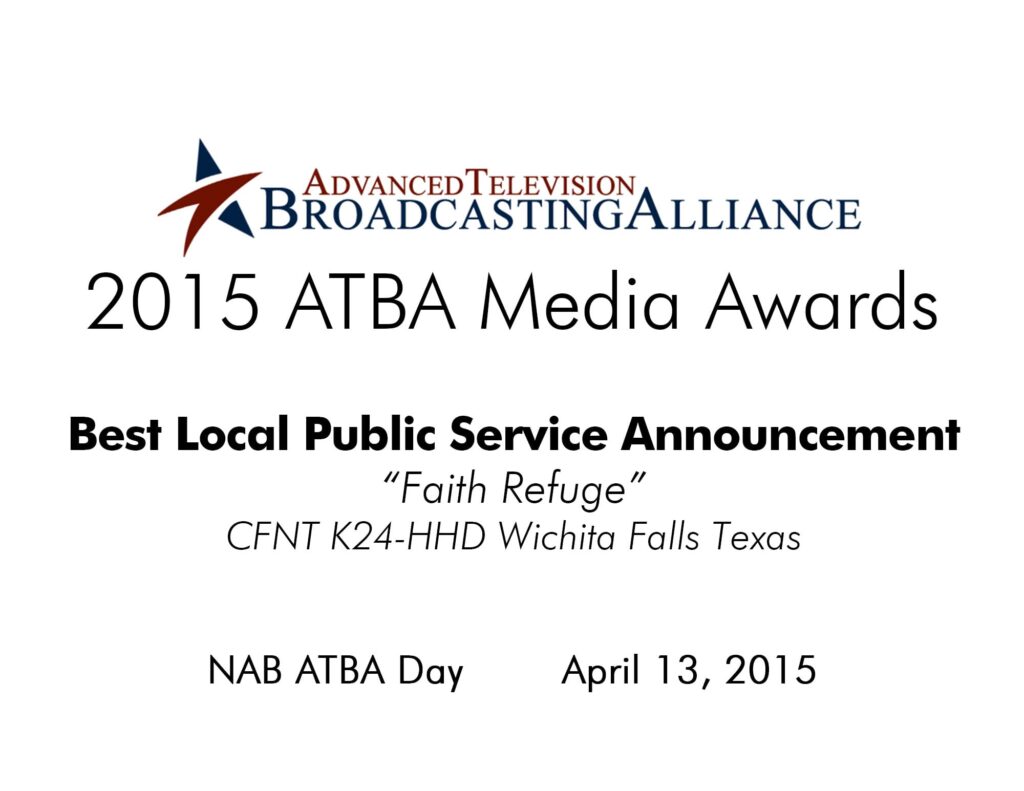 Faith Refuge, CFNT K24-HHD, Wichita Falls Texas
Best Local Television Commercial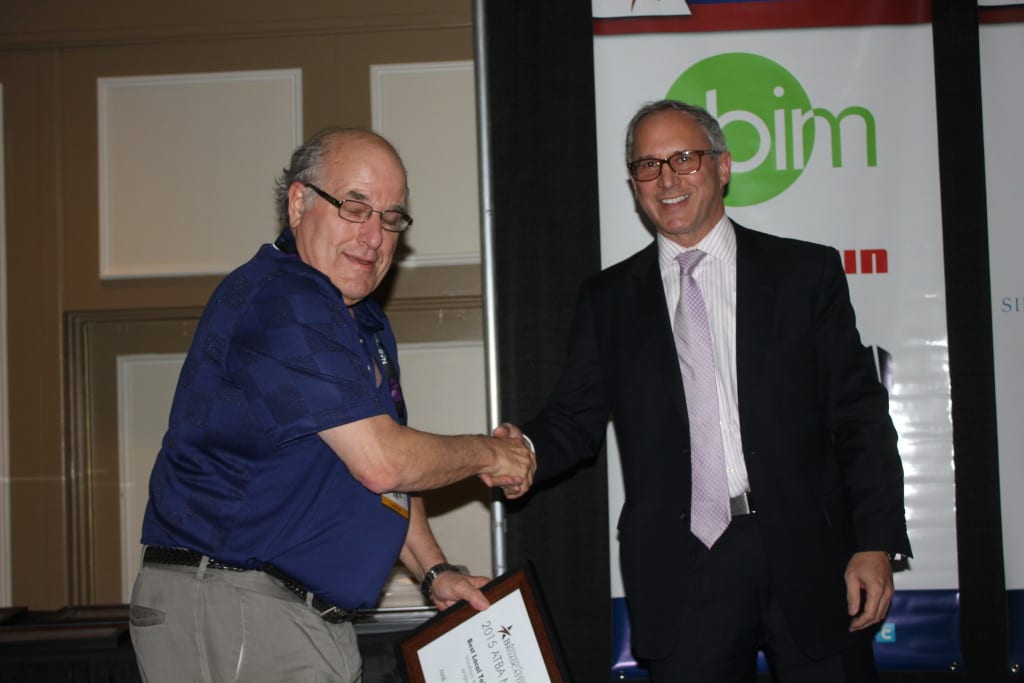 Windham Mtn Resort TV Ad 2014-15, WYBN TV 14 Red Hook, NY
Winners were recognized during the ATBA Awards and Reception at NAB in Las Vegas at the Westgate LVH on April 13, 2015.