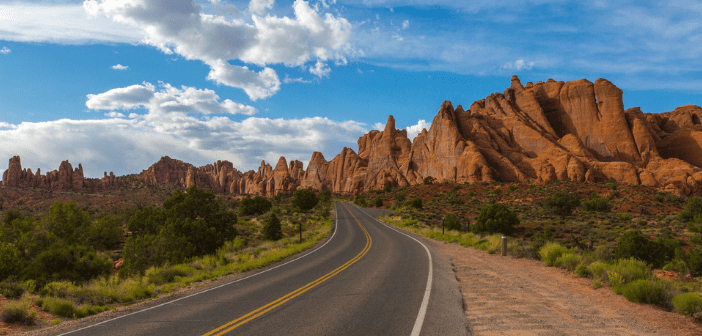 It's been a very slow October for radio and TV transactions. The trickle of deal-making is such that the lone item up for discussion in TRANSACTIONS TODAY is a change of control of a low-power FM serving a community in the Grand Canyon State.
The facility of focus is KPKX-LPFM 99.7, in Show Low, Ariz.
That's a tiny mountainous community along U.S. 60 and is to the far southeast of Flagstaff, Ariz.
From Rbr.com