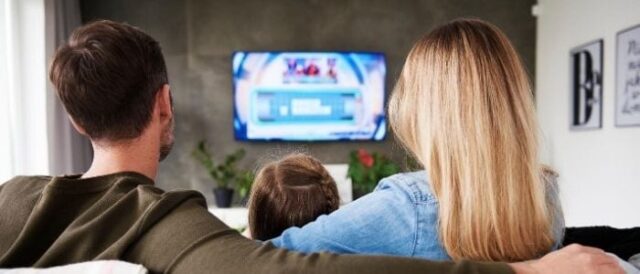 When the NAB Show scheduled for April was canceled back in March due to the COVID-19 pandemic, broadcasters eager to launch new services using the ATSC 3.0 "NextGen TV" standard said they would forge ahead regardless of missing the opportunity to showcase their plans in Las Vegas.
Four months later, they appear to have stayed on track despite the logistical and financial challenges brought about by the pandemic. Stations in Las Vegas, Pittsburgh, Nashville and Salt Lake City have all begun broadcasting in the new standard, with Portland, Ore., scheduled to launch 3.0 next week. Other large markets including Tampa and Seattle are poised to follow shortly.
Broadcasters are also exploring the full capabilities of the NextGen standard with several new initiatives this summer, including the launch of a NextGen-capable smartphone and a trial of advanced alerting capabilities in Washington, D.C.
Read more at TVNewsCheck