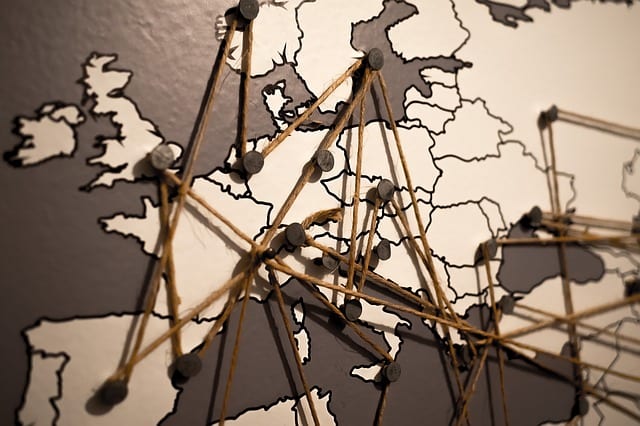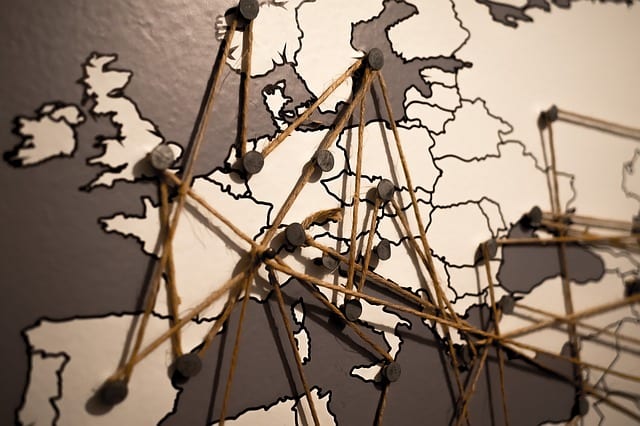 As the ATSC 3.0 standard launches in the U.S., American broadcasters have the advantage of looking across the Atlantic to draw on European experiences with HbbTV, the basis for the ATSC 3.0 specification.
In Europe, traditional broadcasters have been exploring the potential of hybrid TV for some time, with HbbTV the standard for a decade now. There is no shortage therefore of successful examples that can be used as a foundation by businesses looking to leverage the opportunities made available by the next generation of digital broadcast television.
The ability of OTT platforms to retain viewers for long periods can in great part be attributed to their capacity to offer content tailored to viewers' taste, and then to continue offering more interesting content. Viewers can easily watch trailers before selecting a program and as one episode comes to a close, a teaser for the next episode or a similar show begins to play immediately. Until now, linear broadcasters have not had the technology to offer viewers this type of targeted experience, but with next generation TV driven by the ATSC 3.0 standard, pop out adverts can be inserted to promote new content and therefore discourage viewers from heading elsewhere.