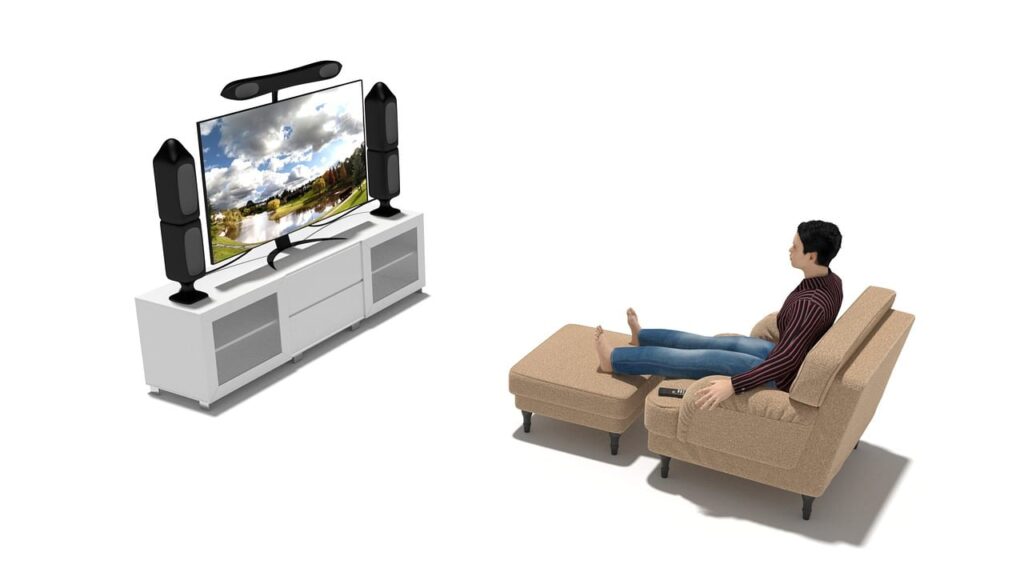 This week the FCC announced that they are launching a new phone to help Americans rescan their TV as some over the air TV channels move to new numbers this year.
"As an over-the-air TV viewer myself, I know that consumers sometimes need extra help rescanning televisions when broadcast stations add channels or change frequencies. That's why it's so important to make both online information and telephone assistance like the consumer help line available to viewers during the ongoing broadcast transition." Said incentive Auction Task Force Chair Jean Kiddoo.
If you need help with rescanning your antenna you can get ahold of the call center by dialing 1-888-CALLFCC (1-888-225-5322) and pressing "6" to speak to a help desk representative. The call center is staffed from 8:00 a.m. to 1:00 a.m. Eastern time, seven days a week, to enable consumers throughout the country to obtain assistance during evening and weekend hours.