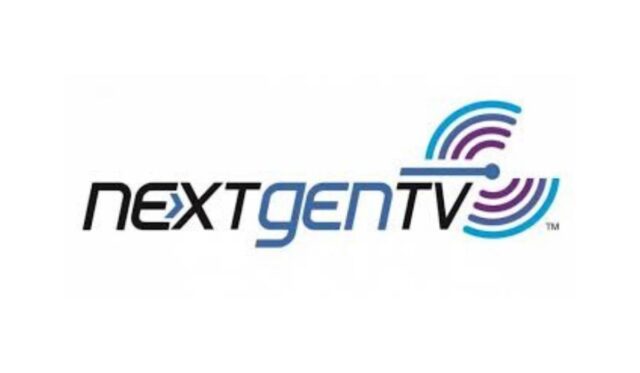 Sinclair Broadcast Group closed Thursday on the acquisition of two Class A television stations located in the Washington, D.C., market. In addition to traditional broadcast programming, the company plans to use channel capacity from one of the stations to provide advanced "Broadcast Internet" services to demonstrate the sophisticated datacasting capabilities of the NextGen TV standard, ATSC 3.0.
WMTM LLC sold WIAV-CD (ch. 30, Washington) and WDCO-CD (ch. 24, Woodstock, Va.) to Sinclair for $8.5 million. According to Sinclair, the two stations "place a unique footprint over the nation's capital, with WIAV being a 'High-Power' Class A facility authorized to transmit at 48 kW and WDCO providing a standard 15 kW Class A signal." The two stations will operate from their own transmitter facilities but will be coordinated with Sinclair's ABC affiliate in Washington, WJLA.
While operating in ATSC 1.0 service, WIAV will continue to provide UniMás programming pursuant to a channel-sharing agreement with Entravision and will also broadcast the TBD Network. WDCO will broadcast the TBD programming, as well.
Read more at TV News Check.