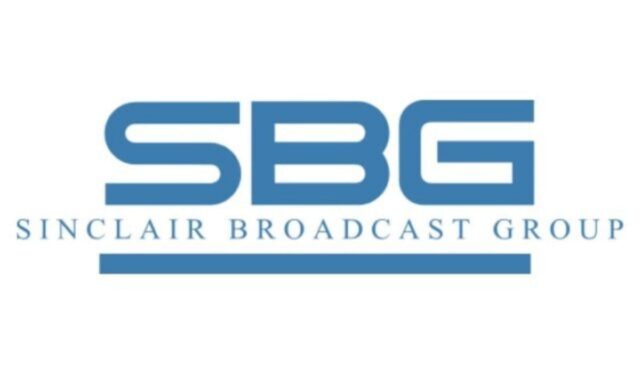 Sinclair Broadcast Group, Inc. (NASDAQ: SBGI) announced today that several members of its executive team, including President and CEO Chris Ripley, will present virtually at NAB Show 2020 New York, which is sponsored by the National Association of Broadcasters' (NAB).
In addition to Ripley, Sinclair will be represented across various panels by Executive Vice President and Chief Technology Officer Del Parks; Senior Vice President, Growth Networks & Content Scott Ehrlich; and Senior Vice President, Advanced Technology Mark Aitken. They will be covering a range of topics including the future of broadcast, leadership within the broadcast industry, and the effects of technology on streaming.
"The NAB show demonstrates how broadcasting, from societal changes to technological innovation, continues to transform throughout the years," said Ripley. "Sinclair's exceptional team of industry leaders looks forward to sharing our expertise with the NAB community, which continues to champion the future and growth of the media industry."
NAB New York is an annual trade show bringing broadcast content professionals from all corners of the media, entertainment, and technology ecosystem together to educate and share experiences with one another. This year, the NAB show will take place virtually from October 19, 2020 to October 29, 2020.
Read more at Cision PR Newswire.