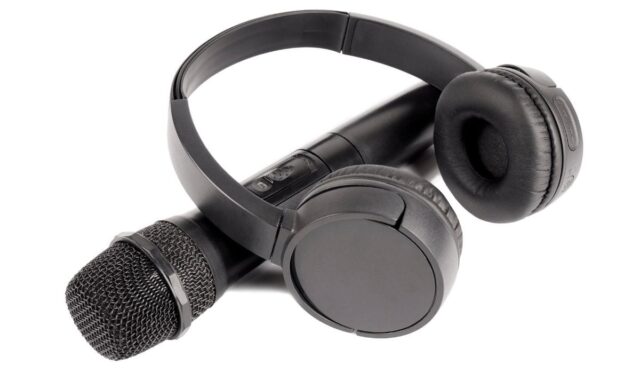 Shure Inc. has filed a petition with the Federal Communications Commission asking the agency to reverse its decision and guarantee at least one 6 MHz UHF channel in each market is reserved for wireless mic use.
The FCC recently terminated its Vacant Channels rulemaking initiated during the TV spectrum incentive auction. The rulemaking considered dedicating a UHF TV channel for wireless mic use.
Read more at TV Technology.