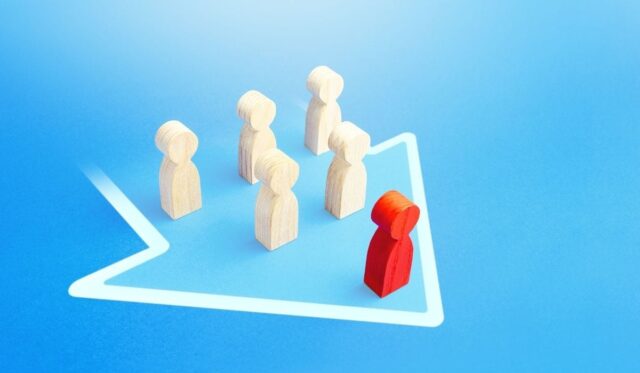 The Society of Broadcast Engineers has announced that it will conduct its 2021 SBE Leadership Development Course from June 8-10 in person in Atlanta. The SBE event may be one of the first in-person industry events to take place since the outset of the COVID-19 pandemic last March.
The SBE Leadership Development Course is a three-day study of leadership and management strategies to help broadcast engineers. The course will look at the nature of leadership, the difference between a manager and being a leader, how to build a winning team, the importance of attitude in the leadership position, communication insights and more, according to SBE.
Read more at TV Technology.