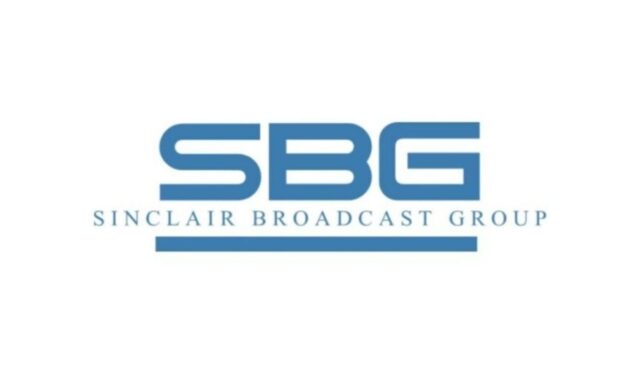 Sinclair Broadcast Group has always done things its own way.
It was among the first to scale up and to use hundreds of TV stations to extract cash from the networks and distributors it works with. It has often been a pioneer in technology. It has also known its share of controversy, from the lawsuits that followed a failed bid to buy Tribune Broadcasting to the commentaries on its newscasts that have cast the company as a right-wing partisan. But when Sinclair, one of the biggest station owners in the country, speaks, the industry listens.
Read more at Multichannel News.