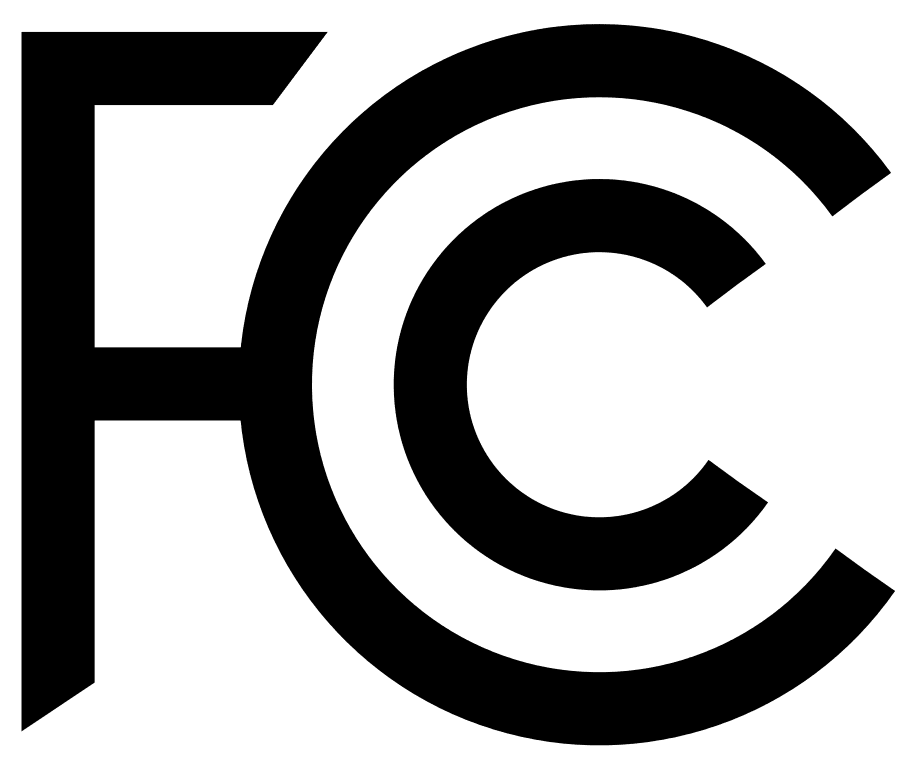 An important note for all TV and radio broadcasters—if you aren't keeping up your online public file, penalties may be headed your way.
In March 2018, radio and television stations were required to transition their public inspection files to an online public inspection file system, or OPIF. The Federal Communications Commission told the National Association of Broadcasters that not only have some broadcasters failed to keep their files up to date but some broadcasters have not even activated their online public file.
While the FCC has apparently emailed warning notices to some stations, the NAB is strongly advising stations to take action now by confirming that they are correctly complying with current public file rules, according to a blog post by the Alabama Broadcasters Association (ABA).
According to the ABA, FCC staff are now in the process of reviewing the online public file system for those still lacking an online public file, checking for dormant online public files and looking for required items that are missing or late-filed.