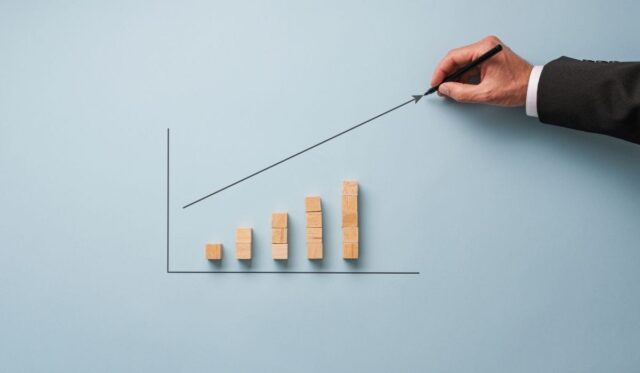 The new IP-based ATSC 3.0 — or NextGen TV — digital TV standard lets broadcasters transmit better video and audio quality than the current ATSC 1.0, including the ultra-high-definition 4K HDR format, and also deliver TV to mobile devices. But meaningful revenue growth from NextGenTV is likely to come from launching completely different services than traditional linear programming, according to experts speaking at TVNewsCheck's TV2025 virtual conference this week.
Rick Ducey, managing director of BIA Advisory Services, forecasts a modest compound annual growth rate of 3.8% for broadcast revenues over the next decade if broadcasters "stick to their knitting" and continue what they're delivering today, a primary feed supplemented by some multicast "diginet" channels. He said the diginets business has matured, and today accounts for only $400 million to $500 million in total revenues across the industry.
BIA's projected CAGR rises to 5.5% if broadcasters use NextGen TV to launch some "advanced TV" services including addressable advertising and OTT programming. But it jumps all the way to 8% if broadcasters tap into "non-core" businesses like datacasting or pay TV services, said Ducey, speaking on the panel "NextGen TV: Ready for Primetime?" moderated by this reporter.
Ducey said that broadcasters need to think of 3.0 as an "entirely new platform," much as digital giants like Google, Facebook and Amazon are platfoms that support many other businesses. He notes that when Facebook first launched, no one expected it would turn out to be a major platform for media companies.
Read more at TV News Check.