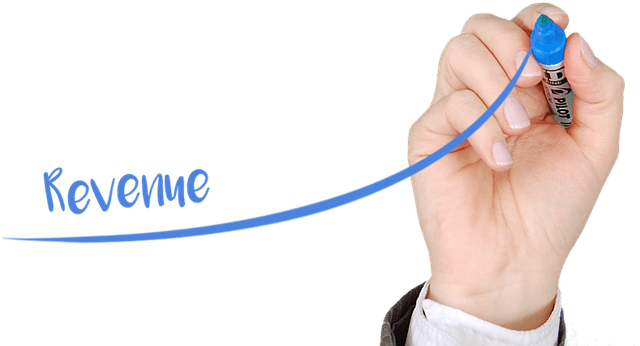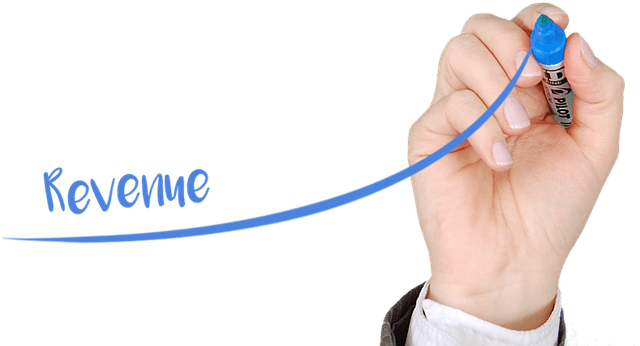 NextGen TV offers clear upsides for local TV stations, which have the potential to grow revenue 50% over the next 10 years as they deploy ATSC 3.0, says a new BIA forecast.
The outlook for 3.0, presented Jan. 16 at SMPTE Washington, D.C., Chapter's NextGen TV Summit, finds that with advanced TV the compounded annual growth rate for local broadcasters has the potential to reach 8%, compared to a 3.8% CAGR baseline.
"While a number of questions remain, there are clear upside scenarios for local TV groups investing in NextGen TV," said BIA Managing Director Rick Ducey. "Consumer side revenue business models will take longer to scale, but business and government business models can scale much faster."
BIA pointed out that the transition to NextGen TV for broadcasters is voluntary and the rollout of ATSC 3.0 will be done on a market-by-market basis. Thus, consumer-based business models will have a longer adoption curve.