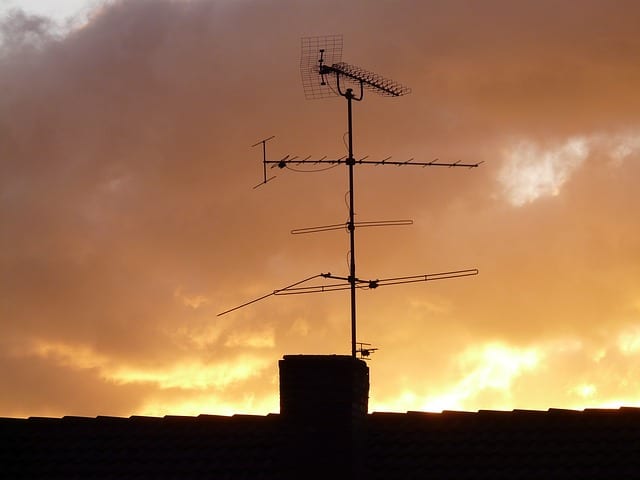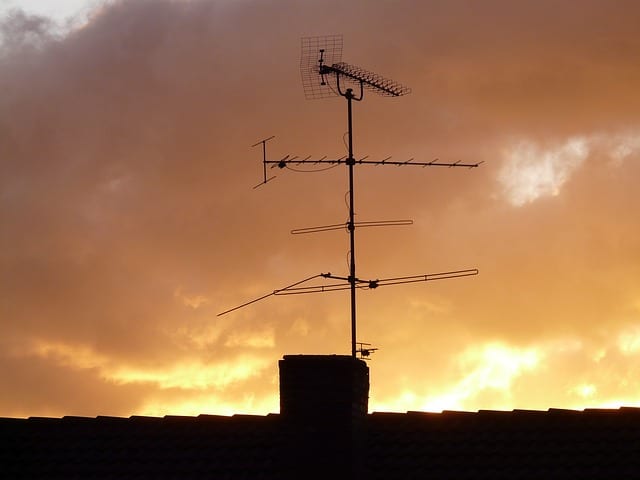 When it comes to free TV, new streaming services are great, but there's no beating a good TV antenna. And if you're cutting costs by dropping cable, why not shave a few more bucks off with a less expensive antenna? The best cheap TV antennas offer performance to match the more expensive models seen on our best TV antennas list, but some of the best sellers go for $20 or less.
And the best news? Even as broadcasters start switching to ATSC 3.0 in 2020 –bringing 4K broadcast to over the air TV – these antennas will all work with the new tuners.
While every antenna and every location is different in terms of reception and available channels, we strive to test each antenna we review in a way that provides consistent and comparable results. To do this, we test all antennas in the same location in New York City, an apartment that receives dozens of channels from a variety of broadcasters. Each antenna is connected to a Samsung KS9000 4K TV, so the TV tuner remains consistent, and each one is placed in the same position to generate comparable results.