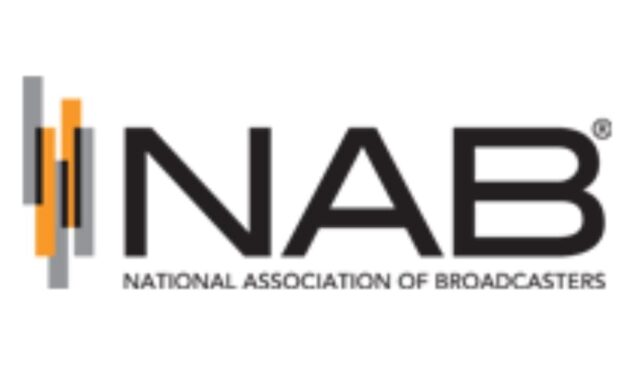 Third time should not be the charm for the cable lobby's efforts to create heightened regulatory mandates for new broadcast internet services, according to the NAB.
In reply comments filed to the FCC to its Notice of Proposed Rulemaking on potential changes to FCC rules to encourage broadcast internet services, the NAB attempts to refute what it says is a third attempt by the cable lobby to impose "unnecessary and unwarranted burdens" on broadcasters looking to implement the ATSC 3.0 standard and new broadcast-delivered internet services.
"Their arguments have not improved with repetition, and the commission should promptly dismiss them," NAB said in its comments.
Broadcast internet essentially calls for the expansion of datacasting capabilities under ATSC 3.0. NCTA—The Internet & Television Association filed comments saying that all these new services should be subject to the same rules as traditional broadcast TV licensees to protect cable operators' service from derogation. The FCC has already made one exception to this, regarding TV ownership rules. NCTA also says it would like to have fees charged to these new ancillary services.
Read more at TV Technology.