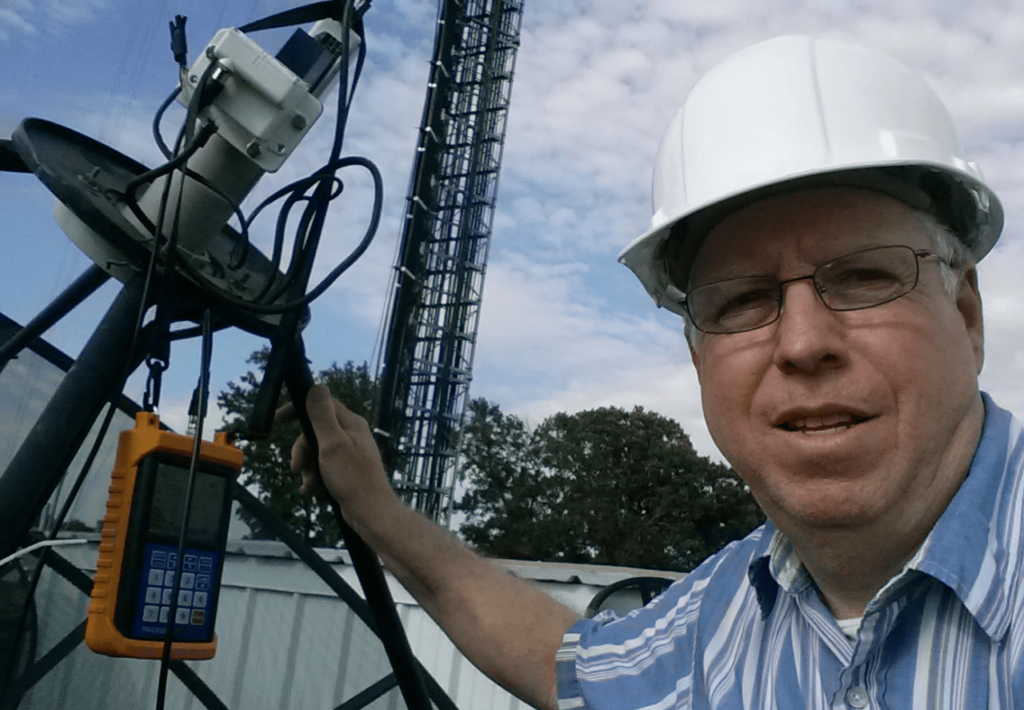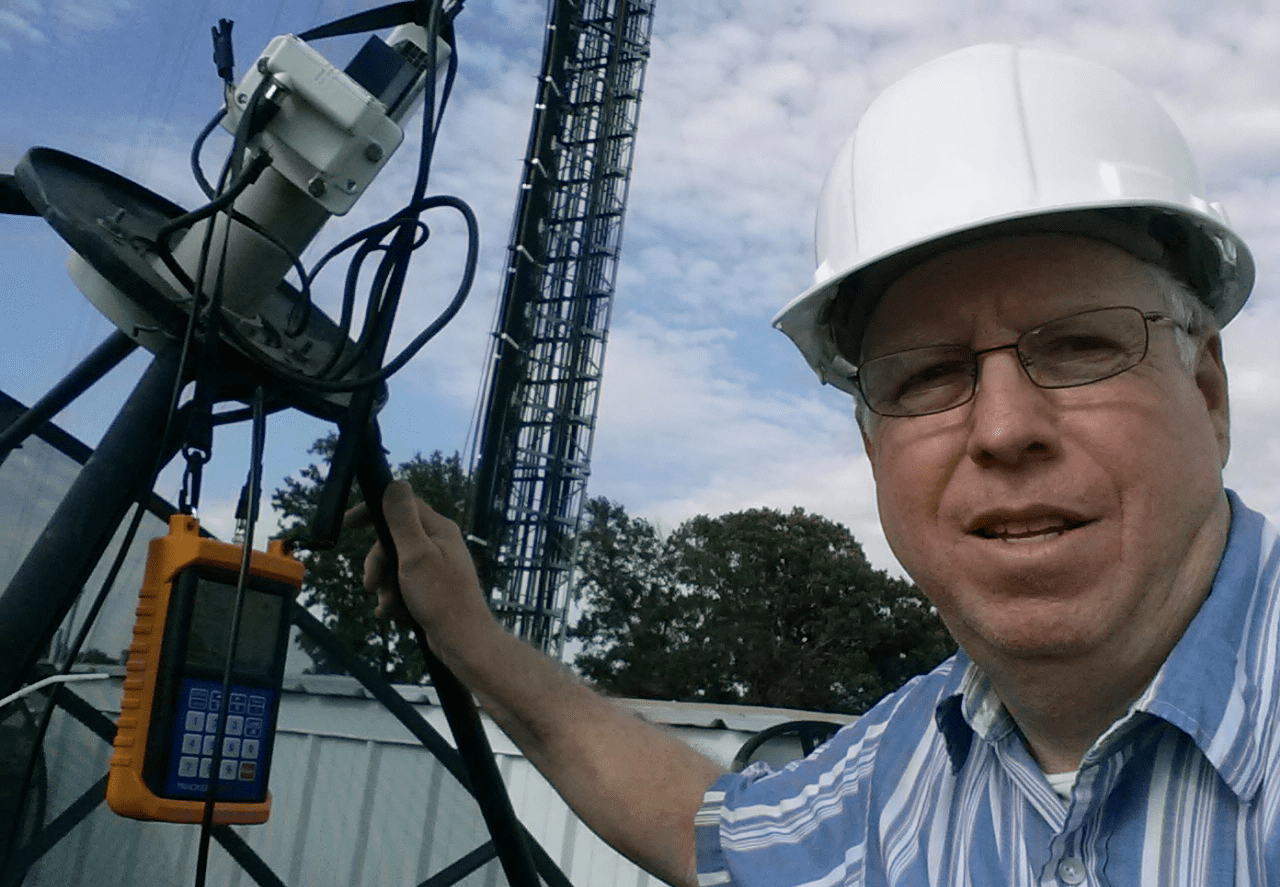 David Ellington  is the owner of Ellington Broadcasting in Cleveland, Mississippi operating WHCQ-LD covering the Mississippi Delta that includes the communities of Cleveland, Greenwood, Greenville, Mound Bayou, Rosedale, Drew, Rosedale, Ruleville and Tutwiler
"The Mississippi Delta region has a niche market in the fact that the African American population makes up 70% of the total population," according to Ellington. "We're the only local television station in Cleveland, Mississippi."
As a My Network TV affiliate, they also air local City Council Meetings, County Board of Supervisors, Delta State University Sports Show, Delta State University live football, local church programs, Good News Show and local community events.
"We serve a population that is poor and many have to depend upon free over the air television for local programs and information. Also, we have a great relationship with our cable systems. In fact, Cableone even sponsors some of our local programs."
Although Ellington states nothing was ever guaranteed when he got the opportunity as a secondary license broadcaster, he does believe that LPTV has not gotten a fair shake in the auction process.
"I am just not spending any more than necessary because of the uncertainty of the auction/repack. I cannot think of anything other than keeping my station and growing without worry of losing it."
Tell us your story! https://www.broadcastingalliance.org/survey/