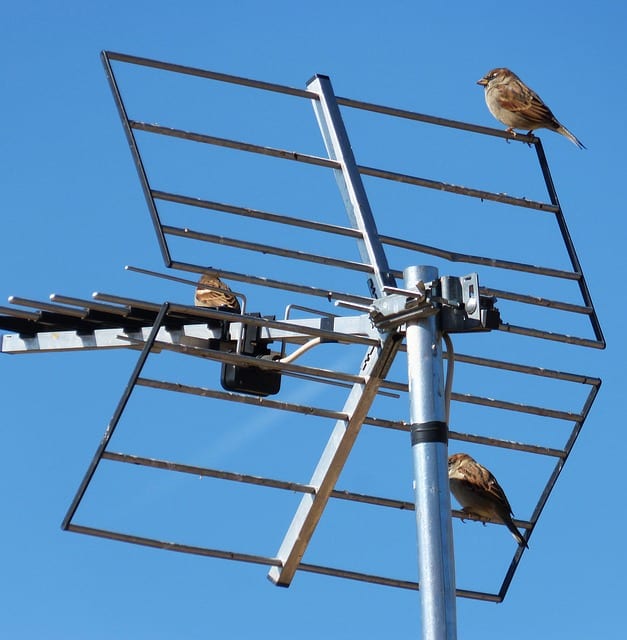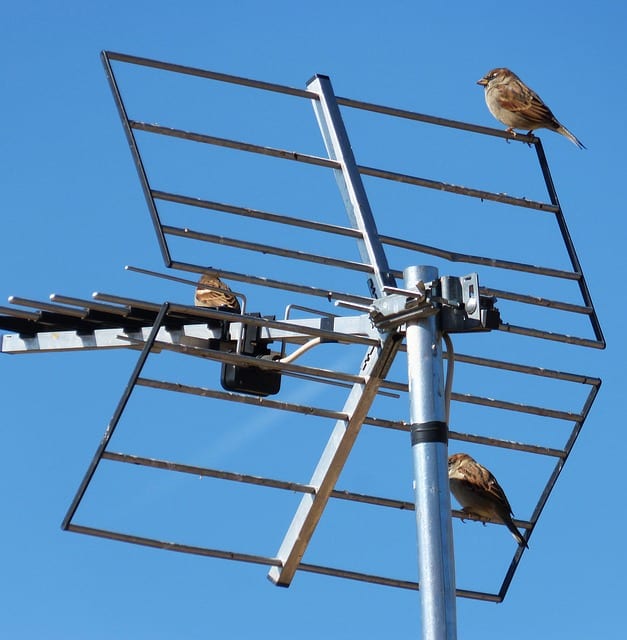 PORTLAND (WGME) — Television stations throughout the country will soon have to change out their old broadcast antennas, and a Maine company will help most of them do that.
"We're producing 800 of the repack antennas, which is the vast majority of the work being done," Vice President and General Manager of Dielectric Keith Pelletier said. "There are 987 in total [needed across the country]."
They say the work is needed because of new regulations by the federal government.
"The government is trying to give more spectrum to the wireless carriers, in order to do that, they're using some of the existing broadcast frequencies, so they're putting the broadcasters lower in frequencies," Pelletier said.