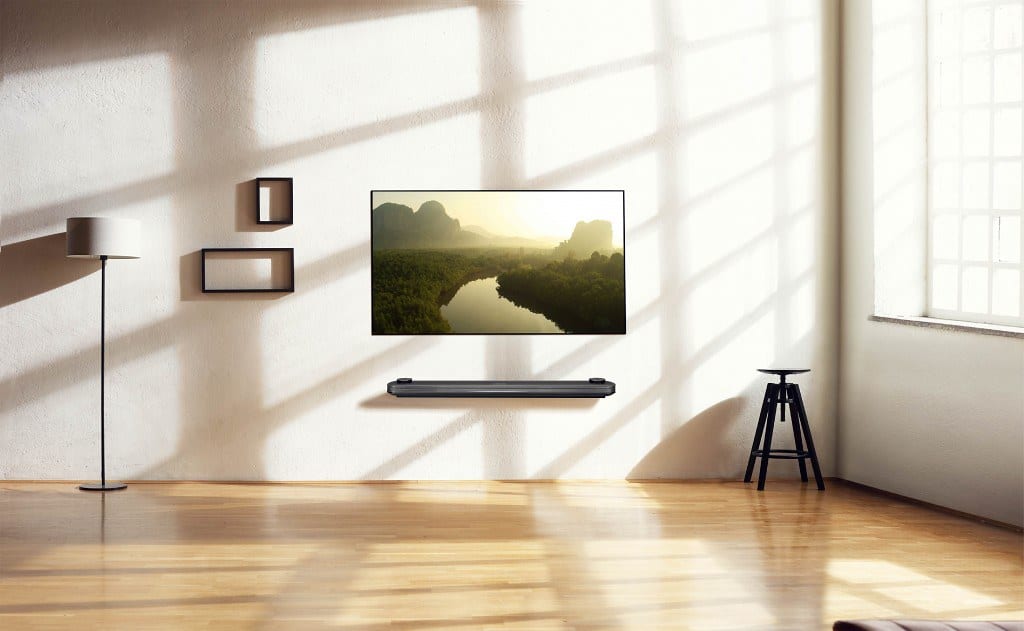 As we prepare for CES 2020, LG is being recognized for its innovation in technology with CES Innovation Awards. In the announcement about these awards, we also got a look at some of the updates LG is making to their products.
One update stood out. We learned that LG will be incorporating the ATSC 3.0 Nextgen TV standard in a LG OLED TV. This will be one of the first NEXTGEN TVs that will be unveiled at CES in January. This could make LG the first TV manufacture to sell TVs with the Nextgen TV standard known as ATSC 3.0.
What is ATSC 3.0 Nextgen TV? ATSC 3.0 Nextgen TV is a new standard that will bring a long list of new features to over-the-air TV. Two main features that will really excite cord cutters are 4K HDR picture with better sound and better over-the-air TV coverage. There are other great features such as detailed custom weather alerts and internet active news stories.